Call of Duty: Modern Warfare 2 comes with crossplay enabled out of the box for Xbox consoles setting them up with matches on PC. If you are looking for a method to disable it in the game, there is none available right now. However, there is a temporary fix that can work out for you.
If you are tired of matching to users on PC, potentially with the ability to cheat in the game, there is always the choice to disable crossplay between PC and consoles. While this option is enabled on PS4 and PS5, it is not included on the Xbox One and Xbox Series consoles.
Fortunately, there is a way to disable crossplay for Xbox consoles when it comes to playing Call of Duty: Modern Warfare 2.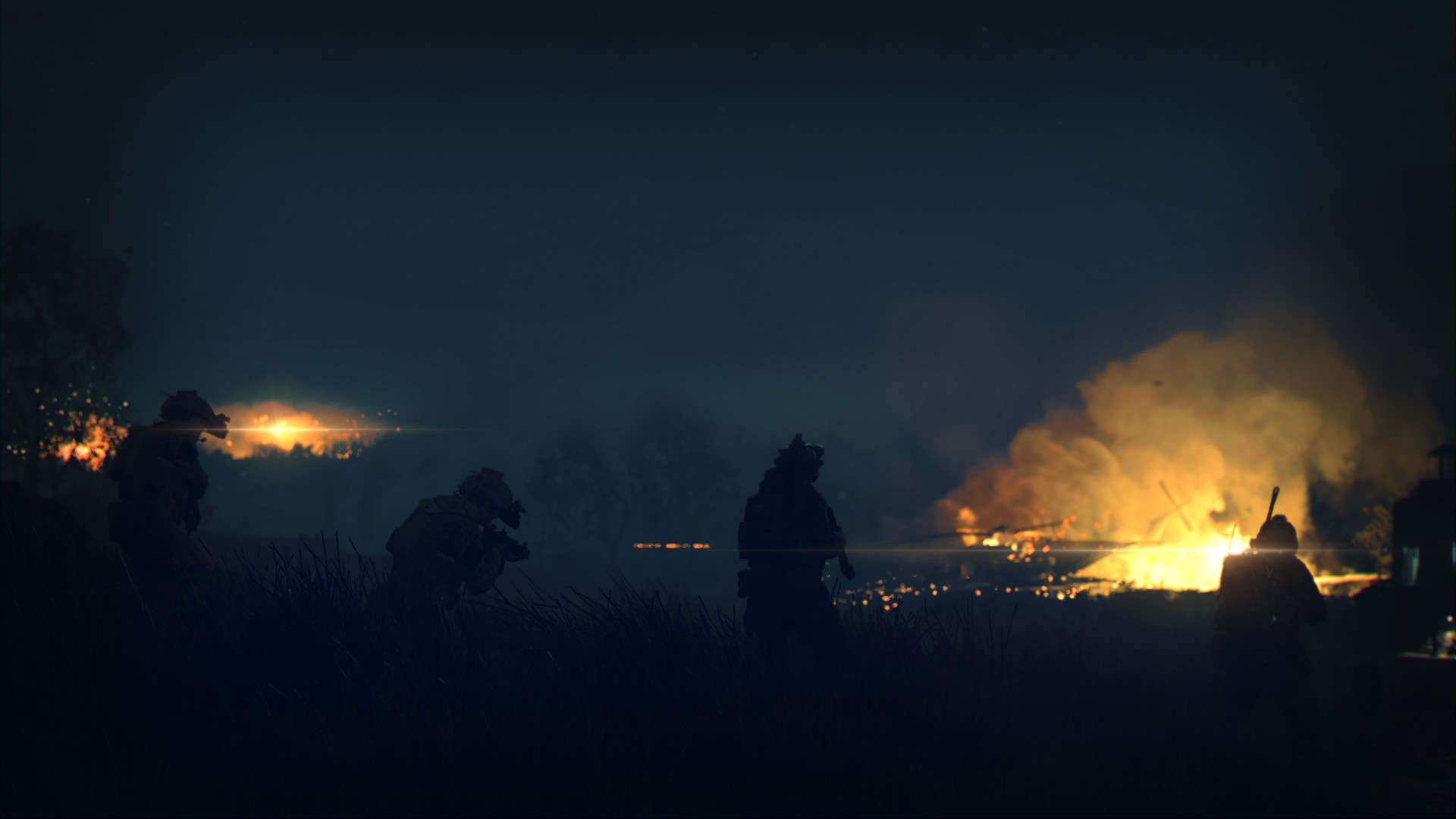 How To Disable Crossplay On Modern Warfare 2 For Xbox
In order to disable crossplay, you will have to do it outside the game.
Head to the Settings menu on Xbox
Go to the Account tab
Pick the Privacy & online safety option
You might be prompted to enter your PIN if you have one
Select Xbox privacy
Pick the View details & customize option
Go to Communication & multiplayer
There will be an option to disable cross-network play
Select this option and make sure to disable it if it is enabled by default
While this might lead to slightly longer wait times for matches, it is the only solution, for now, to join the online multiplayer in Call of Duty: Modern Warfare 2 without PC users opting in. Hopefully, with a future patch, it will be possible to completely disable PC crossplay in favor of consoles.
One of the major reasons to do it is because of the advantage PC users might have over consoles due to using a Keyboard or Mouse versus a controller. While it is possible to use the same on Xbox consoles, majority of the users still use a controller.
Call of Duty: Modern Warfare 2 is available now for PC, PS4, PS5, Xbox One, and Xbox Series.