Horizon Forbidden West is getting a brand new DLC just like its predecessor and an announcement is expected at The Game Awards 2022.
This rumor comes from a credible source, The Snitch, who leaked multiple announcements including the entire lineup of games from PlayStation's State of Play.
The Snitch teased the new DLC in an ambiguous tweet that appeared to showcase a world map of America. It was focused on San Francisco, Las Vegas, and Los Angeles. The location is significant as it is mentioned in Horizon Forbidden West.
— The Snitch (@insider_wtf) December 6, 2022
In the game itself, there is a reference to Burning Shores. It is apparently around the location of the state of California which is what the map showcases in the tweet.
In Horizon Forbidden West, there is mention of the Burning Shores but Aloy is never able to reach it. According to Gildun's logbook, it is located south of the Spinebreak and has prospective digging spots. Brin mentions it as a destination of interest, referring to it as "the land of fires and brine."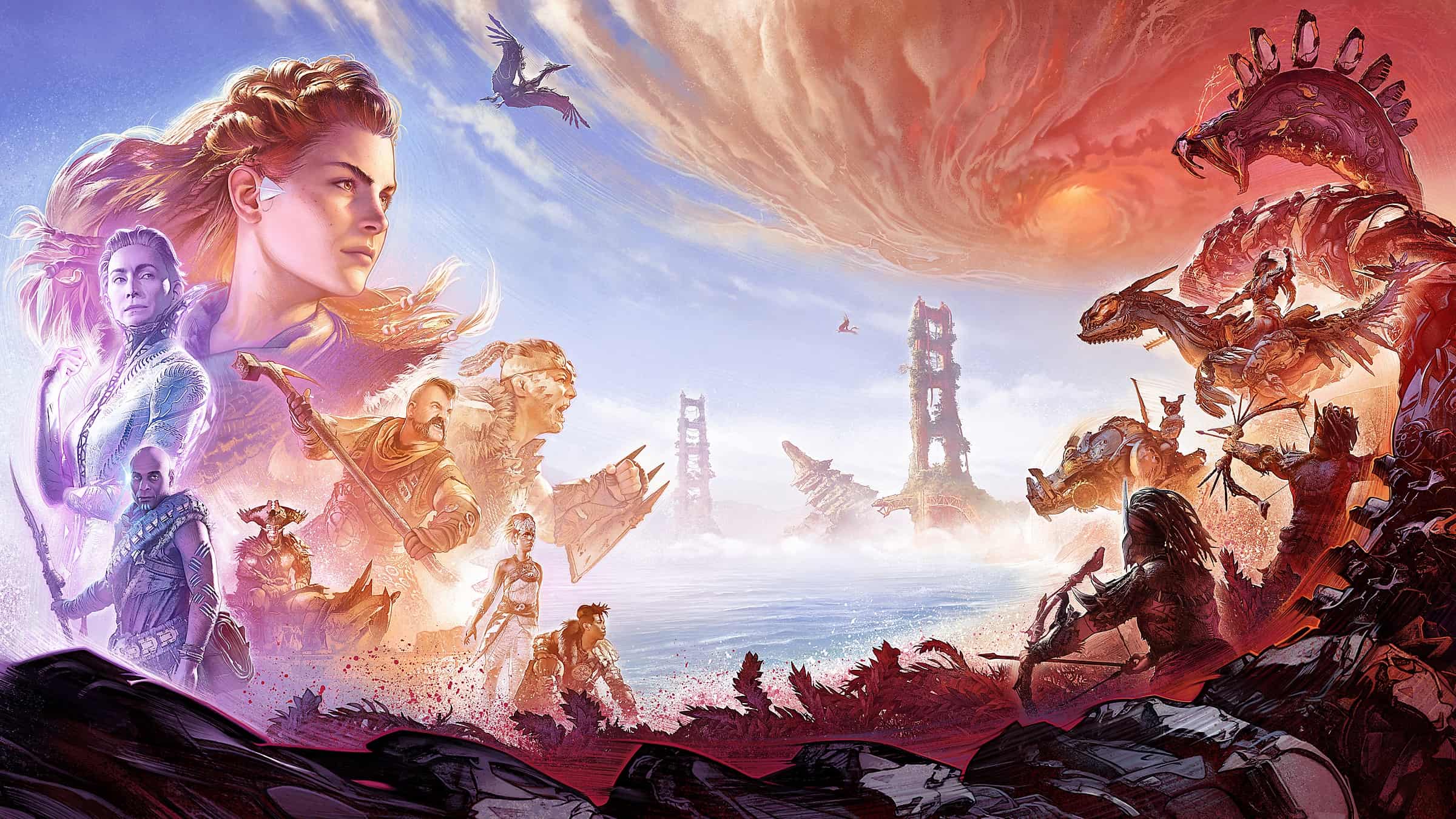 This DLC could make up for a nice follow-up to the first game's DLC which was called Frozen Wilds. Burning Shores lines up nicely with the theory of the DLC being featured in the sequel and the new tweet appears to suggest as much.
Horizon Forbidden West is the successor to Zero Dawn. Both of these games are critically acclaimed RPGs on PS4 and PS5. While Zero Dawn was launched as a PS4 exclusive, Forbidden West was a cross-generation release. Based on this new rumor, the upcoming expansion should also come to the PS4 in addition to the PS5.
Horizon Forbidden West: Frozen Wilds DLC was around $20, so this should be the expected price for this upcoming expansion as well unless Sony decides to bump the price a notch to $30.