God of War is one of the highest-rated games from Sony First-Party Studios, and the sequel, God of War Ragnarok is also critically acclaimed.
The sequel has received rave reviews and has a critics average score that is equal to its predecessor. The only negative review comes from IGN Korea, which has given it 6 out of 10. Since every critic has their own opinion that should be respected, it is not a surprise to see that someone ended up disliking the game.
Some fans of the God of War series, however, have not taken this score well. They had reportedly started to threaten the author of the review, Bae Sang Hyun. The author mentioned the threats that he had received from fans in a tweet.
"Hello, I'm Bae Sang Hyun, who's been insulted on Earth for writing a 6/10 review for GoW Ragnarok on IGN Korea. I just saw your video, and thank you so much for saying what I wanted to say well, " reads the message.
"After the review was released, its [sic] so painful for fans of the GoW around the world to insult me. Of course, I'm responsible for what I wrote, but its [sic] true that its [sic] something one person cant handle. I think everyone just needs to enjoy their favorite game and not stick to my review. I've just written 'one' generally unacceptable review that can come out because the world is wide. "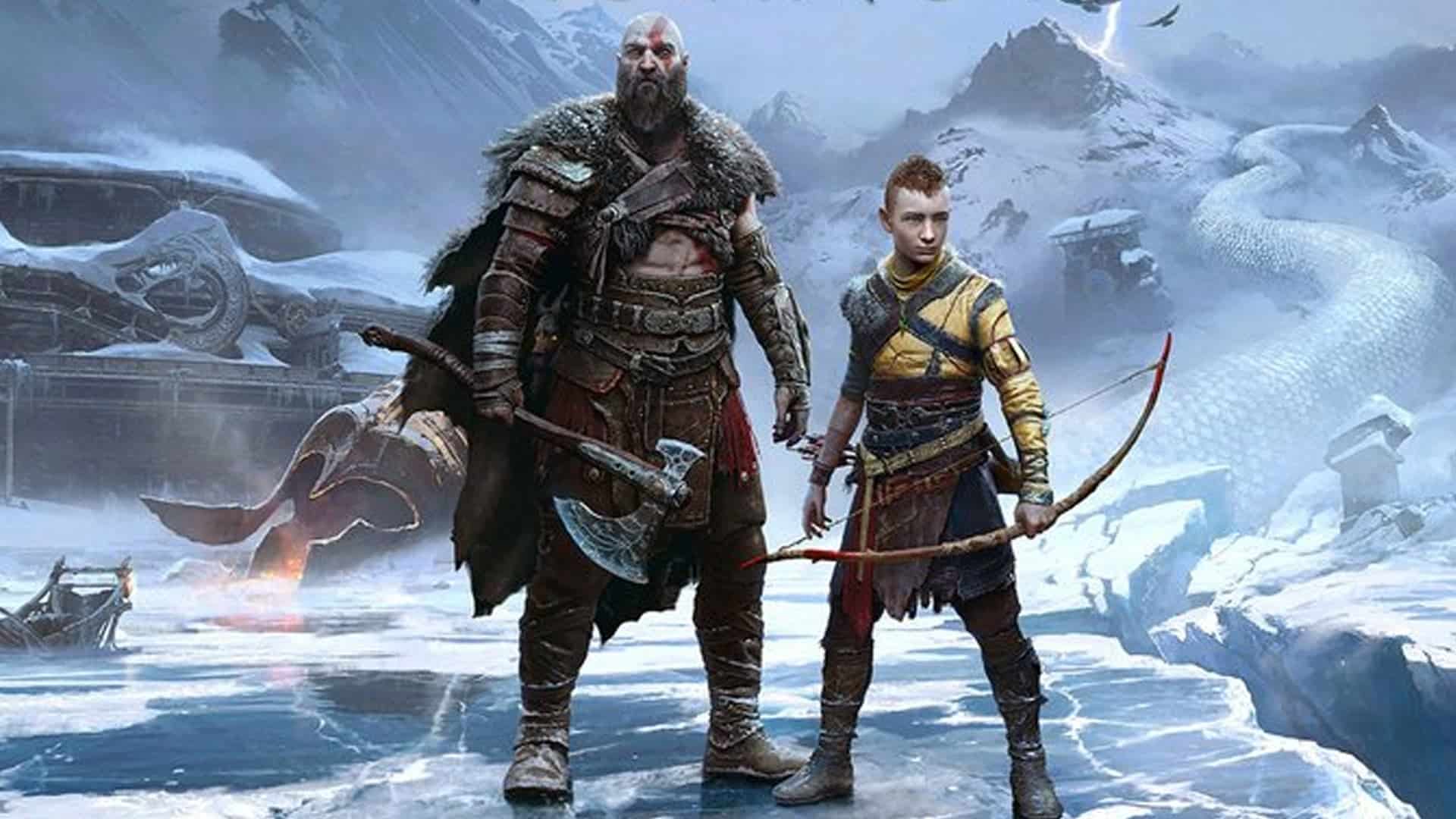 He also mentions how as an indie developer and as someone from a different culture, he views the game from a different perspective.
"And, I may not have enjoyed this game very much because I am an indie game developer. At least the indie games around me regard punctum [sic], innovation, creativity, and authors [sic] voice as the best virtues. I live in that world, so I didn't fit into this game, which was designed comfortably for everyone to enjoy. My review represents the perspective of 'one' resident who living [sic] in that different culture. Therefore, it was inevitable that an evaluation would be different from a general review."
Bae Sang Hyun concludes the message by saying: "Nevertheless, I feel sorry for the fans of GoW who would have been hurt. I didn't mean to make you guys who play GoW Ragnarok look bad. I'm also a big fan of the GoW 2018. My review was like a letter to SIE and Santa Monica Studio. I'd appreciate it if you could understand that. "
God of War Ragnarok is out on November 9, 2022. The game will be released for PS4 and PS5.