Destiny 2 fans around the world are eagerly anticipating the launch of the Root of Nightmares raid in the Lightfall expansion, which will be available starting at 9 AM PST today. The raid will pit fireteams of six guardians against a menacing ancient threat that has emerged from an unknown time and place.
Players competing for the prestigious World First title will have 48 hours to complete the Root of Nightmares raid in Contest Mode, which will be enabled for the duration of the event. To qualify for the title, fireteams must complete every encounter, loot the final chest, and return to orbit before any other group.
In addition to the World First title, all six members of the winning fireteam will receive exclusive World First title belts, and everyone who completes the raid in Contest Mode within 48 hours will receive a special emblem as a reward.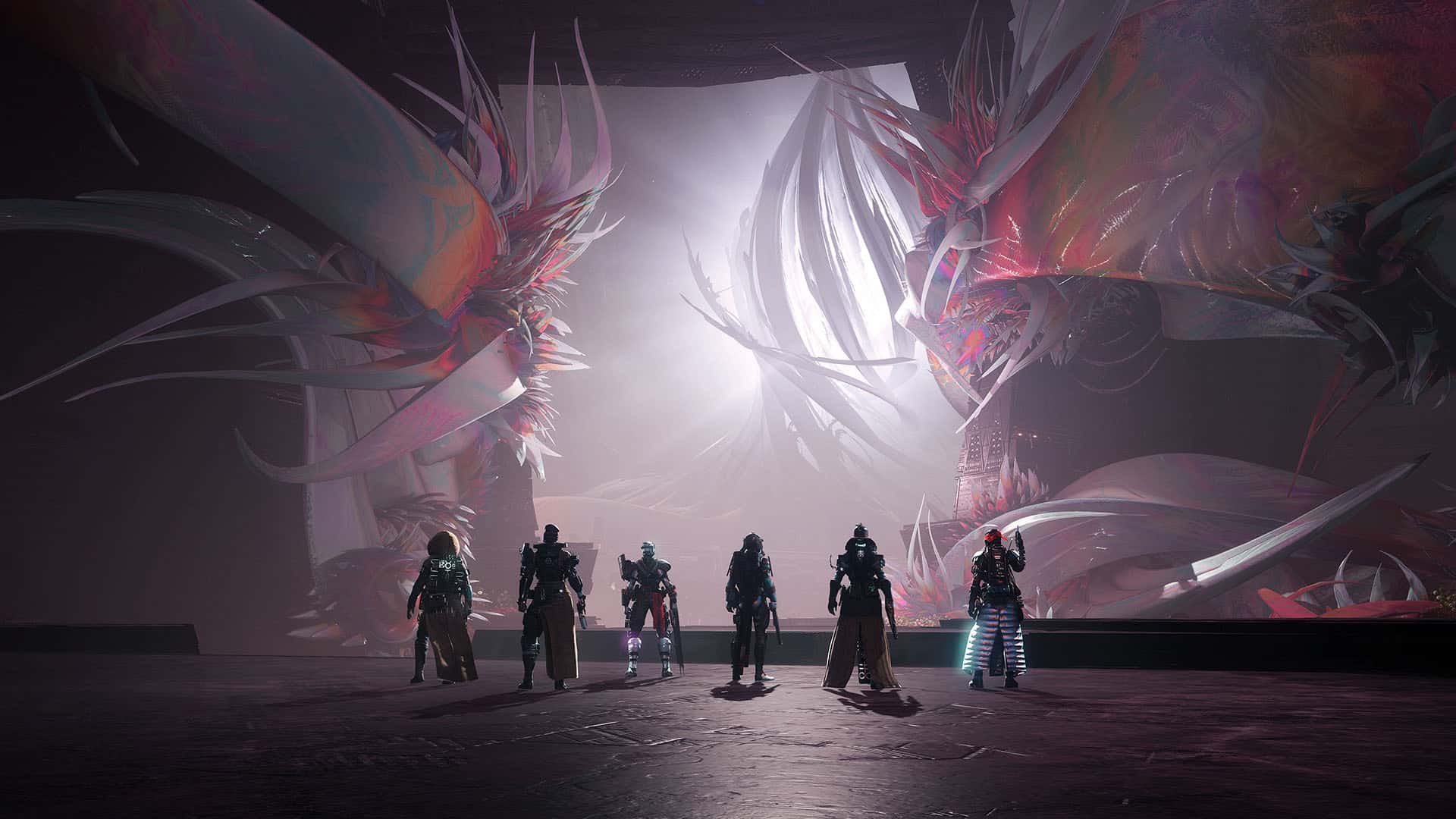 To add to the excitement of the event, Bungie has partnered with Twitch Rivals for the Destiny 2: Lightfall World First Race. Viewers who tune into the Twitch Rivals stream for at least two hours will be eligible for Twitch Drops, including an exclusive emblem.
Guardians who successfully complete the Root of Nightmares raid before March 21 will also have the opportunity to purchase a Root of Nightmares Raid Jacket and corresponding Raid Pin via Bungie Rewards.
Destiny 2 fans are encouraged to join the race to be the first to conquer the Root of Nightmares raid and earn exclusive rewards. More information about the event can be found on the official Destiny 2 website.