EA Motive is working on a new patch for the Dead Space Remake that might resolve some of the issues with the game.
Dead Space Remake's release has been welcomed with excitement from series fans, but also with some technical issues on the newest generation of consoles. In response to these concerns, the game's development team has said that they are actively working on a patch to remedy them.
The new Dead Space Remake patch is aiming to improve the game's performance on the PS5 and Xbox Series S|X. Frame rate drops and other issues have been observed by players, affecting the overall gameplay experience. The development team is committed to enhancing the performance of the game and fixing these issues so that users may fully enjoy the game as intended.
In addition to fixing performance concerns, the Dead Space Remake patch will provide the ability to disable VRS (Variable Rate Shading) on PC. VRS is a feature that improves performance by altering the shading rate of specific screen areas. However, because some players have reported issues with this function, the development team has chosen to offer a disable option so that players may choose whether or not to utilize it.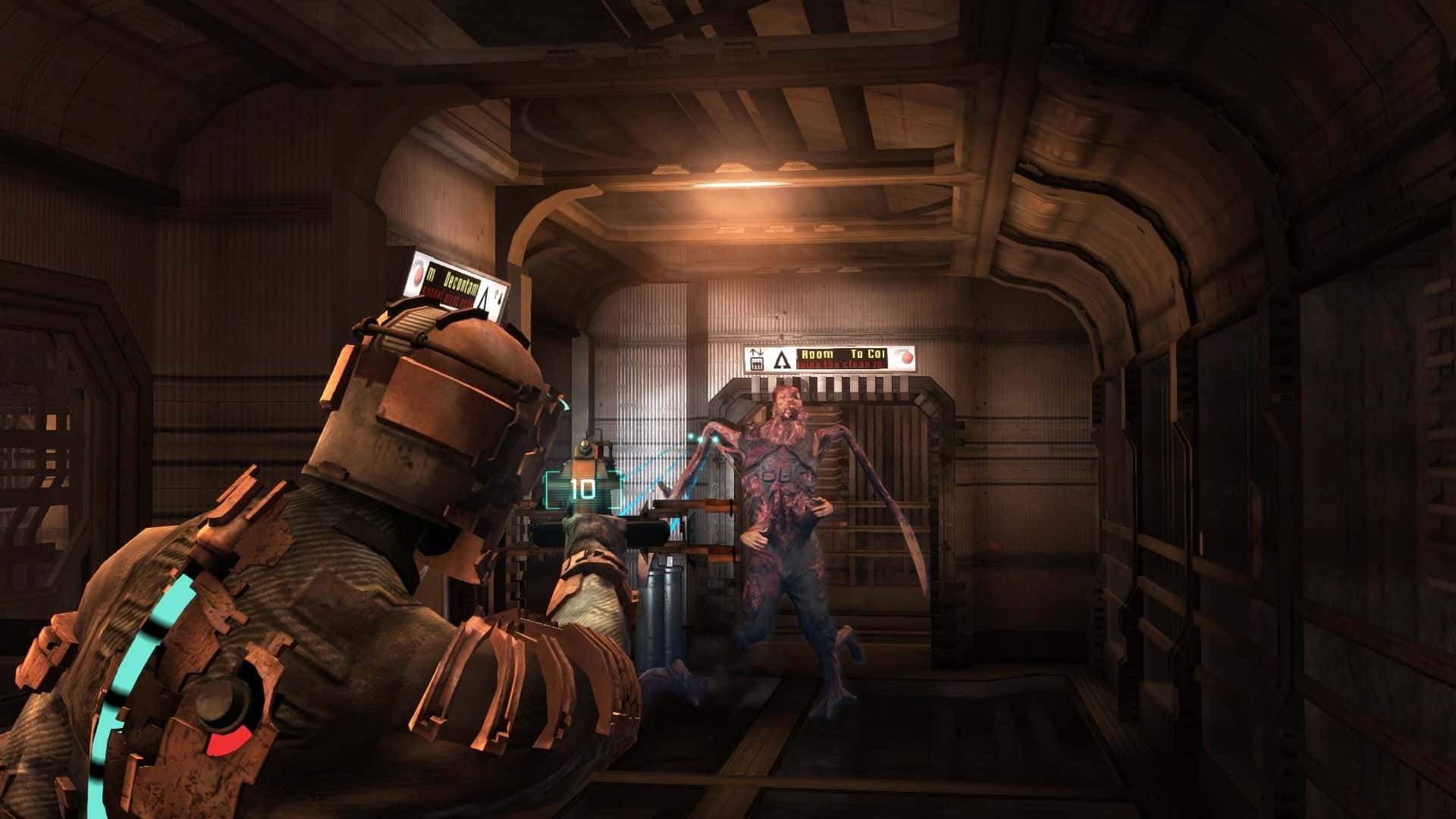 If you were affected by the issues stated in this upcoming update, the new patch should hopefully fix them. There is no timetable for when the update will be available, but hopefully, it is released soon.
Dead Space Remake was launched on January 27, 2023. It is only available on PC, PS5, and Xbox Series S|X while the developers have opted to skip the game on PS4 and Xbox One. It is essentially a remake of the original Dead Space although there are some new additions as part of this game including a secret ending.