Batman: Arkham Knight has surprisingly received a new update on PC. The update introduces a new suit for Batman, inspired by "The Batman," a hit movie released in 2022.
Currently, this Batman: Arkham Knight update is exclusively available for the PC version of the game. However, recent rumors indicate that this new suit might soon make its way to the Nintendo Switch version of Batman: Arkham Knight. It won't be a surprise to see it releasing on other consoles too, including PS4 and Xbox One.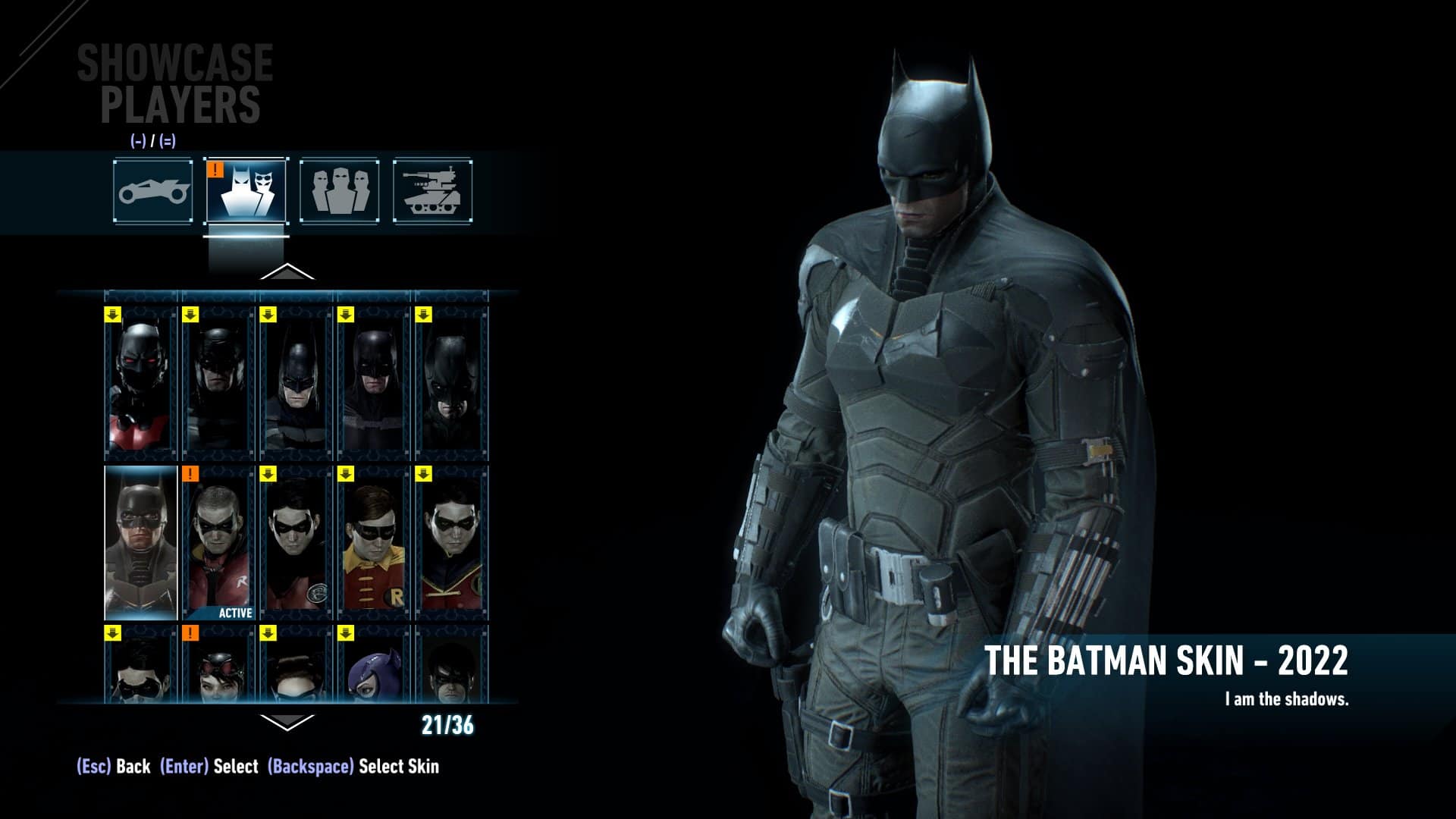 Developed by Rocksteady Studios and published by Warner Bros. Interactive Entertainment, Batman: Arkham Knight is the fourth main installment in the Batman: Arkham series. The game is a direct sequel to Batman: Arkham City, released in 2011, and follows Batman as he confronts Scarecrow and the mysterious Arkham Knight in a citywide evacuation of Gotham City. Sefton Hill, Ian Ball, and Martin Lancaster penned the game's narrative and drew inspiration from the long-standing Batman comic book mythos.
Batman: Arkham Knight has received numerous updates since its release, which include story-based missions, challenge maps, and various skins for Batman and his allies. Additionally, the game features different historical Batmobile designs and racetracks. The highly-anticipated sequel to the series, Suicide Squad: Kill the Justice League, is set to be released on February 2, 2024. This upcoming game will mark Kevin Conroy's final voice performance as Batman, following his passing in November 2022.