Season 4 of Call of Duty: Warzone and Black Ops Cold war have finally arrived, bringing along a slew of new weaponry, including the new Nail Gun. Obtaining the Nail Gun will be slightly more difficult as compared to other weapons slated to be released. 
When a new weapon is released at the beginning of a season in Warzone or Black Ops Cold War, it is usually unlocked by progressing through the Battle Pass tiers. In Season 4's Battle Pass, the Nail Gun is not included. This means that in order to unlock this weapon, players will have to complete a challenge.
The challenge to unlock the Nail Gin in the Warzone or Black Ops Cold War has not been confirmed yet. However, it will be along the lines of "Get 5 Kills in 15 different matches with special weapons" if it's anything similar to the past challenges. In the past, special weapons, such as the Crossbow have faced similar challenges, but the Nail Gun could also be used as a submachine gun.
In Warzone and Black Ops Cols War, there is another way to get the Nail Gun. Players will be able to purchase a bundle in the shop that includes a blueprint for the Nail Gun when it becomes available. Players can then use the Nail Gun in Warzone and Black Ops Cold War but they will have to unlock the attachments first.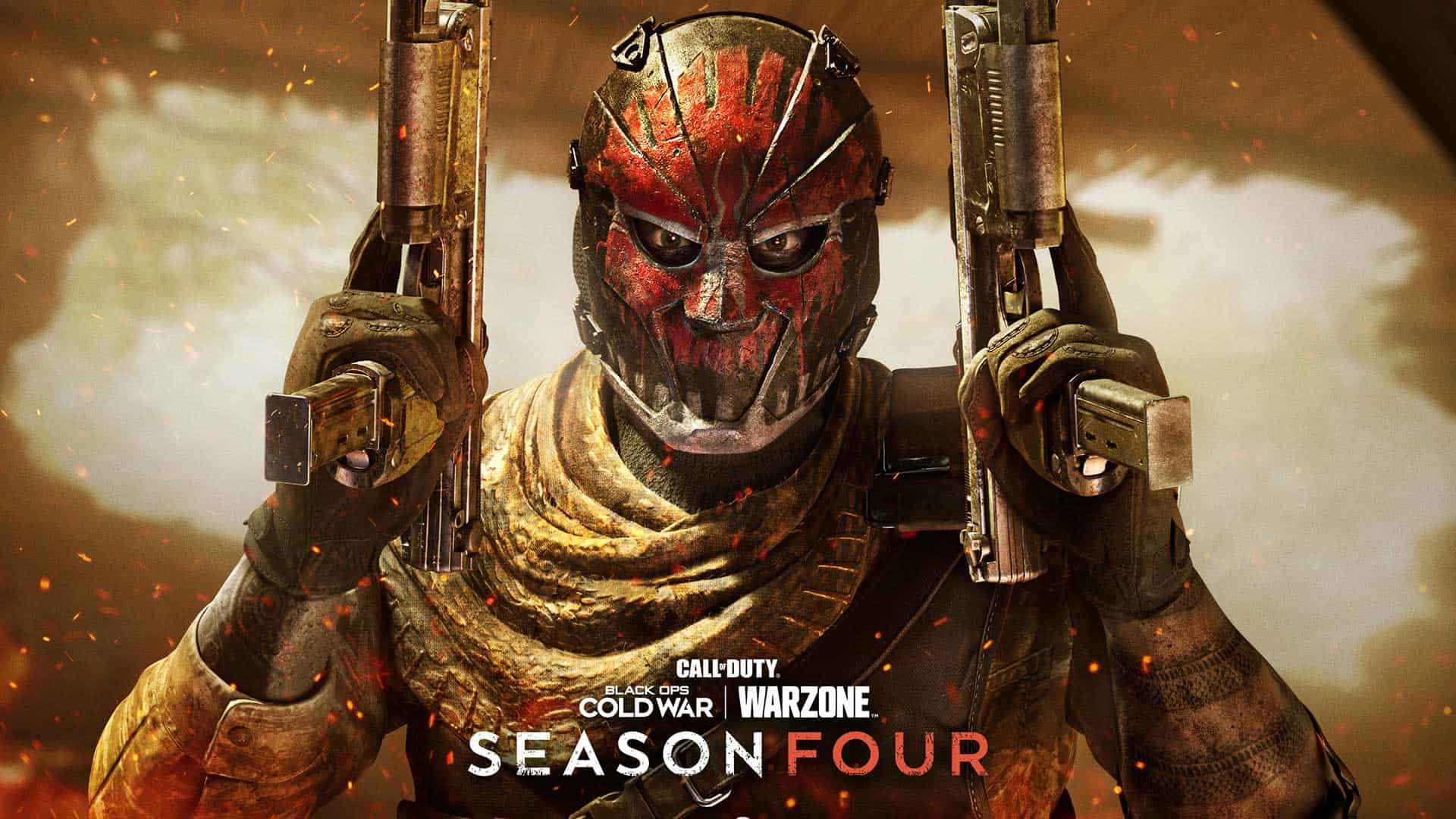 All Warzone Special Weapons and How To Unlock Nail Gun
There are a total of three weapons included in Season 4 of Warzone and Black Ops Cold War. One of these three weapons is the Nail Gun, which is a mix of a special and a submachine gun. The weapon is designed to kill opponents in three shots and has a high damage output at close range just like the Black Ops 3 version.
The C58 assault rifle is the second weapon introduced in Season 4. You will be able to unlock this weapon at tier 31 of the Battle Pass. It's an assault rifle with a moderate amount of damage and mild recoil. The MG 82 light machine gun is the final weapon introduced in Warzone and Black Ops Cold War. You can unlock this weapon at tier 15 at the Battle Pass. It fires at the fastest pace in the class and has excellent control. 
Later in Season 4, the Maul melee weapon and the OTs 9 submachine gun will be released. 
That's everything you need to know about the Nail Gun and the other new weapon currently available in Season 4 of Warzone and Black Ops Cold War.