In this guide, we will be sharing a list of all the characters with their specifications found in The Legends Of Zelda – Tears of The Kingdom.
The Legend of Zelda series features a wide range of characters, each with a unique personality, backstory, and role in the game's story. Here are some of the main characters you can expect to encounter in most games in the series:
The Legends Of Zelda – Tears of The Kingdom: All Characters
The main characters found the game includes:
Link
Zelda
Ganondorf
Riju
Tulin
Sidon
Link: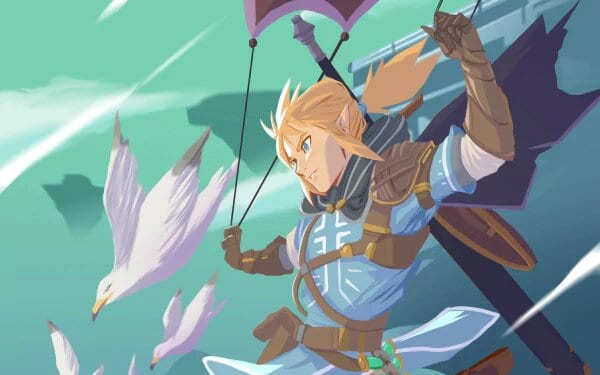 He is the protagonist of the whole series
He is a hero chosen by the goddesses to save the land of Hyrule from evil
He stands out as a brave and selfless warrior who wields a sword and shield
From the trailer, it seems that the sword of Link is damaged and he has to recover it as soon as possible
Zelda: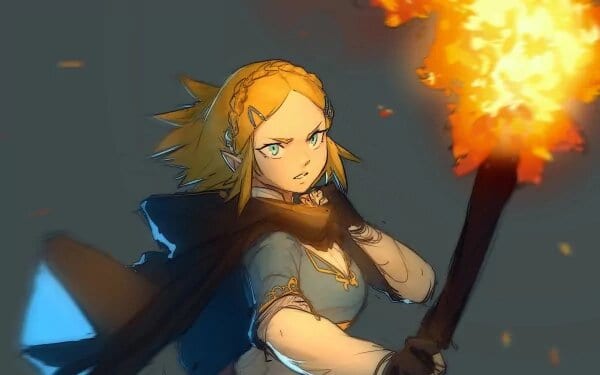 In the latest installment of the series, we will be seeing Zelda accompanying Link on the mysterious journey
She is typically portrayed as a wise and compassionate leader who works alongside Link to defeat the game's main antagonist
Ganondorf: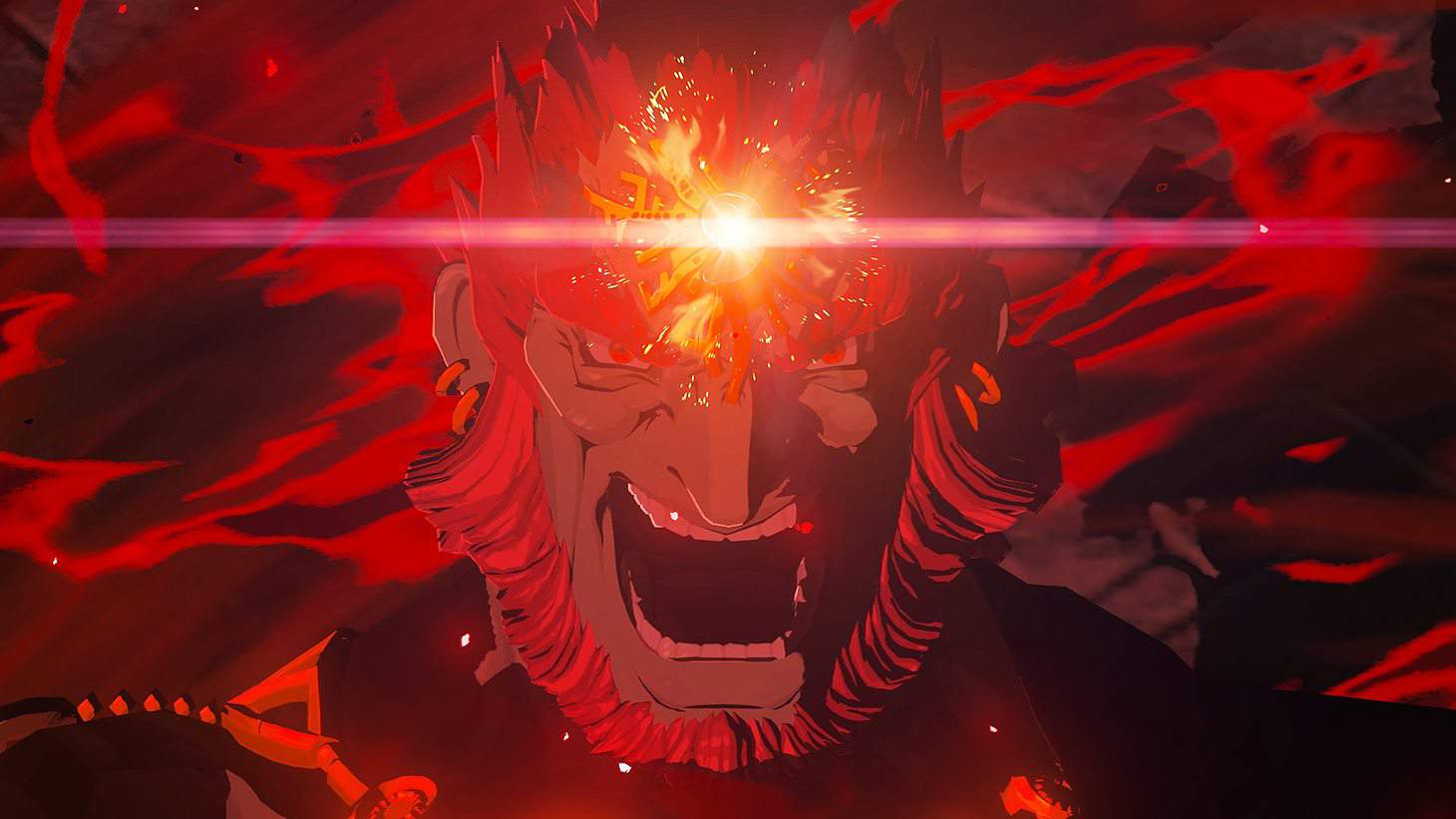 Ganondorf is the main antagonist of the series
He is portrayed as a powerful sorcerer
His main aim is to rule over the land of Hyrule
He is back and it seems as if he is behind the separation of Zelda and Link
Riju:
Young Gerudo Chief Riju is the new heir to the throne following the death of her mother
Throughout the game, Riju is shown to be a capable and intelligent leader, despite facing challenges and setbacks
Riju's character design is also notable for its uniqueness in the series: she is the first female leader of the Gerudo tribe to not be depicted as an adult woman. Instead, she is a young girl, showing that leadership and bravery can come in all shapes and sizes.
Tulin:
Tulin, a young Rito Link initially encountered in Breath of the Wild, is back in Tears of the Kingdom
Tulin might be a significant character in Tears of the Kingdom as he is the son of Teba, the Rito who aids Link in regaining control of Divine Beast Vah Medoh
Sidon:
He is the young prince now king of the Zora
Now that they are a little older, Link and Sidon can engage in combat together