After completing phase 2 of the campaign in Scarlet Nexus, Yuito and Kasane will be asked to meet Musubi in their restaurant of the same name, Musubi's. The protagonist will be requested by the owner to discover and provide specific codes. So in this guide, we will help you to find the hidden codes in Scarlet Nexus.
Scarlet Nexus Hidden Codes Location
It's mentioning that the console or PC appears to require an internet connection in order to offer the hidden codes to Musubi at their Scarlet Nexus restaurant; otherwise, she'll respond with a generic NPC speech.
Musubi is requesting assistance from the OSF in identifying her friend and decoding symbols she left behind. Musubi will text a random phrase at the conclusion of their first messaging thread with Kasane or Yuito, but that word is necessary for the mission to be completed.
Musubi's first secret code in Scarlet Nexus is easy to locate. When you first contact Musubi, they will ask if there is something that stands out to you. When prompted, input "CODE," and Musubi will provide you with directions on how to discover the other secret codes, as well as 1,000 kin.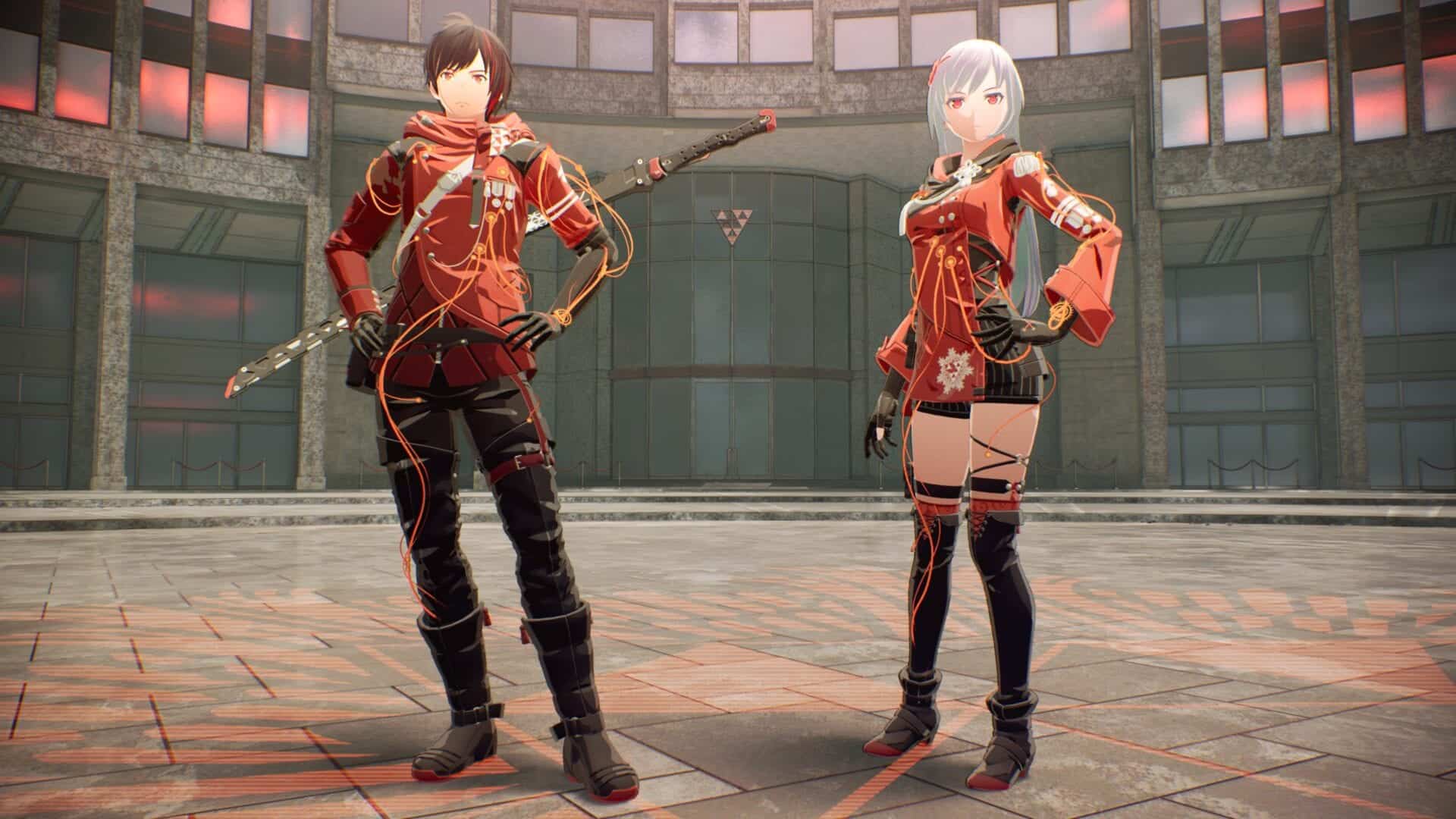 Mimi has fragmented the data passwords into many bits. She wants Musubi to decode the data and crack the encryption, after which she wants the rest of the world to know about "the syndicate's" horrors. In contrast, the codes are buried in the Scarlet Nexus anime. Each episode will have a unique code, and the anime will consist of 13 episodes. The first two episodes are available for free on the official Funimation YouTube channel. The hidden codes to provide Musubi are as follows. They are case-sensitive so keep this in mind.
Reward:      Poster Vision (Yuito)
Episode 2: "Tell the truth" |
Reward:       TBA
That's everything you need to know about Musubi's hidden codes in Scarlet Nexus.