Scarlet Nexus is now available, and players must level up and earn Brain Points (BP) to gain new talents. In this guide, we will tell you how to quickly level up and farm Brain Points (BP) in Scarlet Nexus.
How to Level Up Fast and Farm Brain Points In Scarlet Nexus
Leveling up in Scarlet Nexus is a straightforward process: visit a zone, defeat opponents, and gain levels and Brain Points (BP). As you go through the game, you will need BP since it is the most precious resource, and you will need it to level up your character, and leveling up quickly and early is crucial if you want to maximize the potential of your chosen character.
Battles against the game's common enemies, the Others, are by far the quickest method to obtain EXP and BP. Interacting with some characters in the game will provide you Sidequests. Aside from the main storyline, sidequests are a useful method to get EXP. When fighting Others, you can utilize your Brain Map to target the skill Overkill to receive EXP boosts.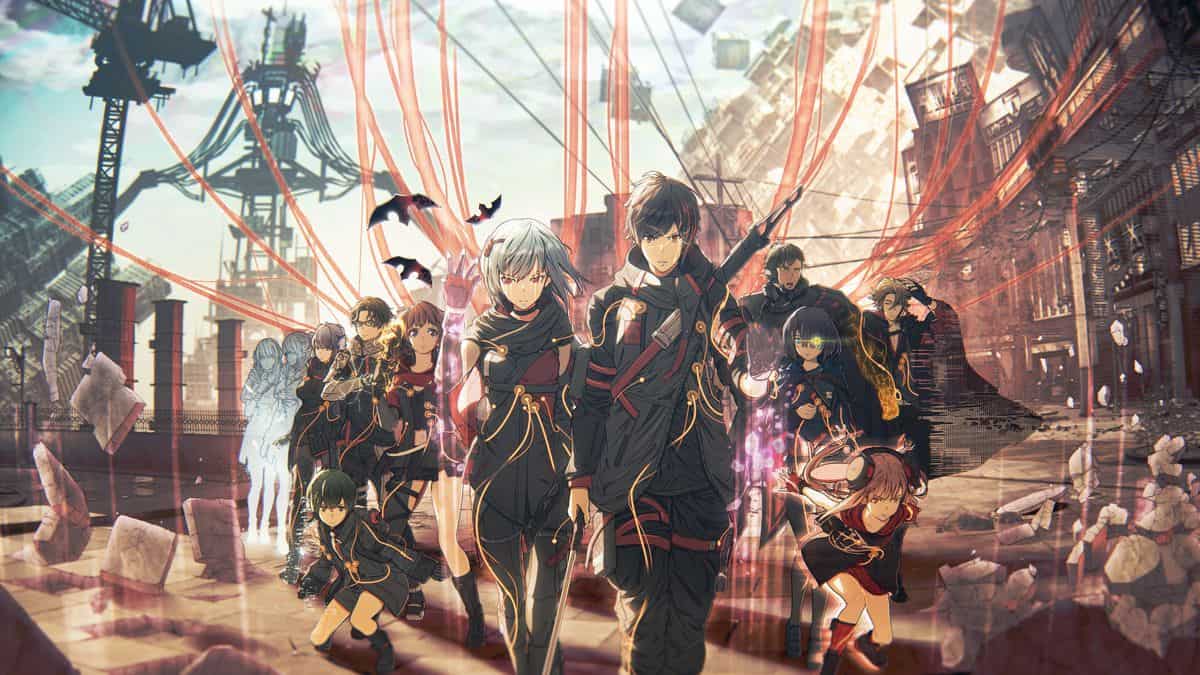 You can also try bringing along party members with SAS Abilities who can assist you get past barriers to locations you couldn't access previously, you'll be able to locate new regions in familiar locales. You will also be able to battle higher-leveled Others for bonuses.
After you enable it, the Brain drive is a useful tool that may offer a lot of EXP boosts while battling Others. When the Brain Drain Gauge is full, the drive will automatically engage, and it will progressively empty over time. Make the most of it while it's still available to gain the important extra EXP you'll require.
Hieno Mountain is home to Session Pounds, an enemy that self-explodes to harm your squad. You can easily kill them and earn 600-1000 EXP. This is higher than other opponents in the game, and their ease of killing makes them a good EXP farming location if you want to grind those BP.
That's everything you need to know about how to level up quickly and how to farm Brain Points (BP).