This comprehensive guide will help you complete the Jewel Thief Merchant request at the start of chapter 12 in Resident Evil 4 Remake.
Resident Evil 4 is a survival horror game initially released in 2005, and it quickly became a beloved classic in the genre. The game follows the story of Leon S. Kennedy, a former police officer who is on a mission to rescue the President's daughter from a cult in a remote European village. Along the way, Leon must fight off hordes of infected villagers and mutated creatures using a variety of weapons and tactics.
The Resident Evil 4 Remake is a modern update of this iconic game, with updated graphics and gameplay mechanics. The remake promises to retain the classic survival horror gameplay of the original, while also incorporating modern elements to enhance the experience. Fans of the series can expect to see familiar locations and characters, but with a fresh new look and feel.
The Resident Evil 4 Remake will be a thrilling experience for longtime fans and newcomers to the series. With its intense atmosphere, challenging gameplay, and iconic storyline, this game is sure to be a must-play for any survival horror enthusiast.
Here is how you can complete the merchant request.
How To Complete The Jewel Thief Request In Resident Evil 4 Remake:
The Jewel Thief is a request that becomes available at the beginning of Chapter 12 of the game. In this side quest, players have to help the Merchant in catching the thief who has stolen his Jewels. You would need to find a scratched emerald and sell it back to the Merchant to complete this quest.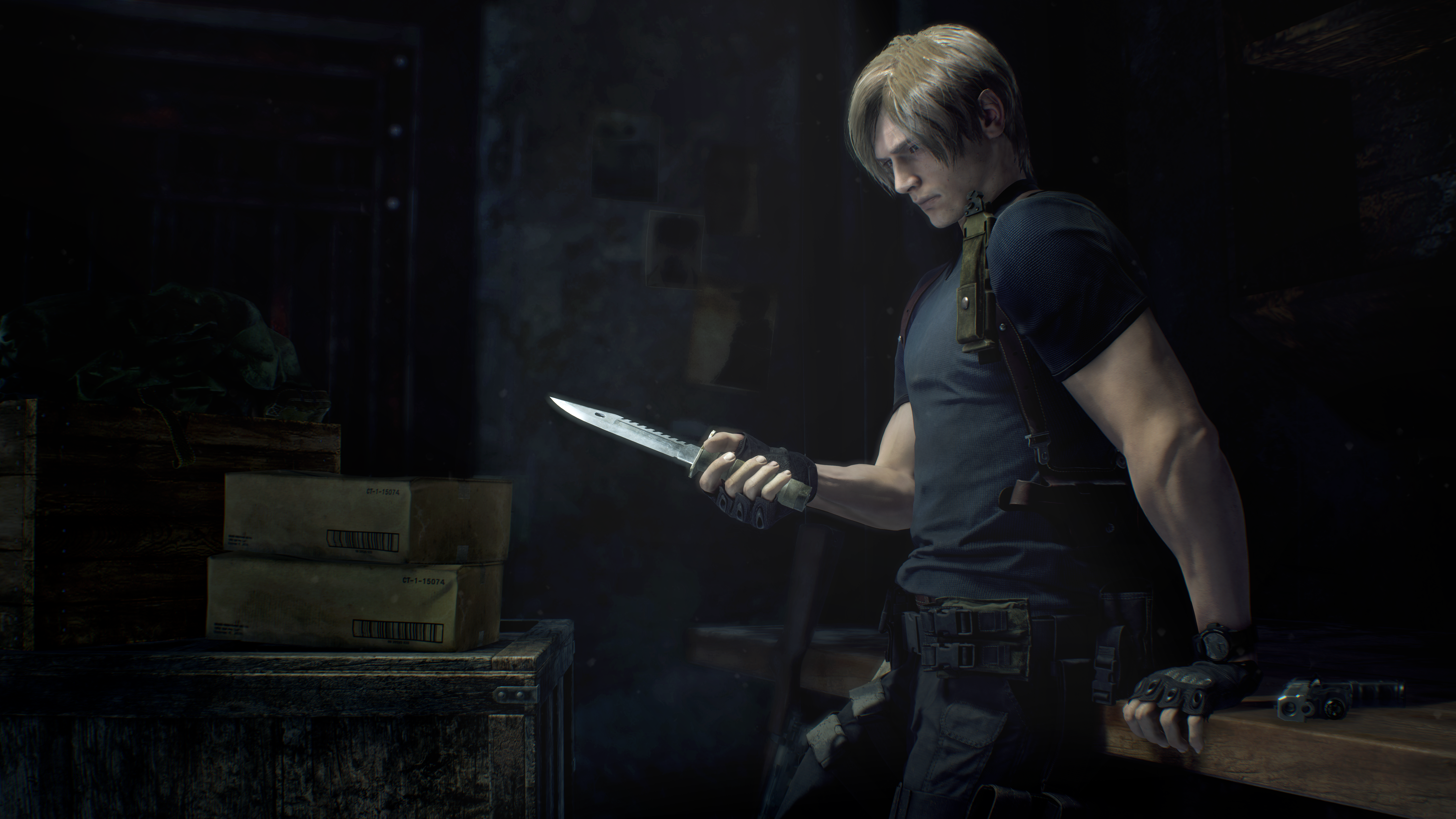 First, players need to go to the hallways, situated between the Wine Cellar and the Courtyard 
It is the same place where players can find the Merchant and a typewriter 
You will then see a bird's nest on the north side of the roof
Shoot at the nest and it will drop the Emerald
Pick it up and sell it to the Merchant to complete his request
That is how players can complete the Jewel Thief request in Resident Evil 4 Remake.