In this article, we will be discussing if the recently released Redfall supports crossplay to enjoy with friends or not.
The game is set on an isolated island town in Massachusetts that has been overrun by vampires. The player takes on the role of one of several playable characters, each with unique abilities and skills, and works with a team of fellow survivors to eliminate the vampire threat.
The game is designed to be played solo or with up to three other players in online co-op mode and features a mix of stealth, strategy, and action gameplay. The player can choose to approach combat situations in a variety of ways, using weapons, gadgets, and supernatural abilities to take down enemies.
Does Redfall Supports Crossplay Or Not?
Redfall is set to be released exclusively on Xbox Series X/S, PC, Windows Store, Steam, and Epic Games Store. This means that players from different consoles can enjoy the game together while sitting apart. Thus Redfall supports crossplay, letting players make an army of one team and save the town from Vampire Threat.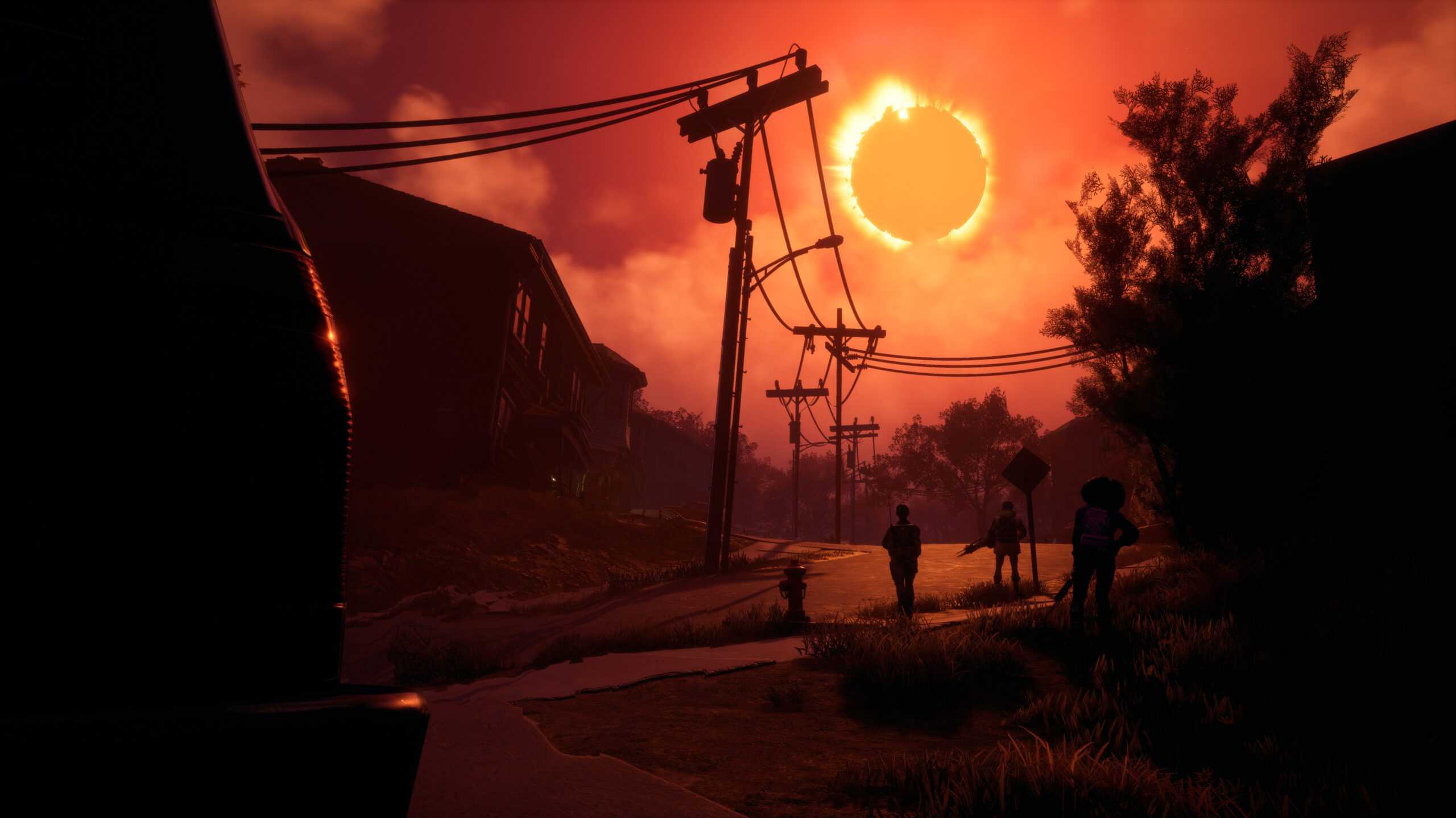 Players can change the settings and start playing with friends by clicking on the main menu. They can select the option from the main menu by inviting friends from Bethesda.net. One unpromising aspect of the game is that it doesn't support crossplay save. That said, players can not continue from their solo progression. Your loot, level, and currency in Redfall all transfer between solo and cooperative play. The status of your mission, however, is not carried over. That is only saved for the host's game.
With a variety of playable characters with unique abilities, players can choose how to approach combat situations and work together in online co-op mode. The potential inclusion of crossplay would further expand the player base and create a more dynamic gaming experience.
That is how players can crossplay Redfall.