There is a level system in Hyrule Warriors: Age of Calamity and it is quite unique, which makes players wonder about the max level. So the players might be thinking what the level cap is and can they keep leveling up in the game?. In this guide, we will tell you how leveling works in Hyrule Warriors: Age of Calamity.
What is the Max Level in Hyrule Warriors: Age of Calamity?
In Hyrule Warriors: Age of Calamity the level cap is level 255. The previous installments had a max level of 99, so this is significantly higher than the previous ones. The hero mode difficulty was set to it, and it has been changed with the latest release updating the cap.
Your gameplay will be affected when you hit this new level cap on the Hero mode difficulty. Your enemy's attack will do less damage to you and it will be easier to beat them up, as you will be able to do maximum damage in each attack.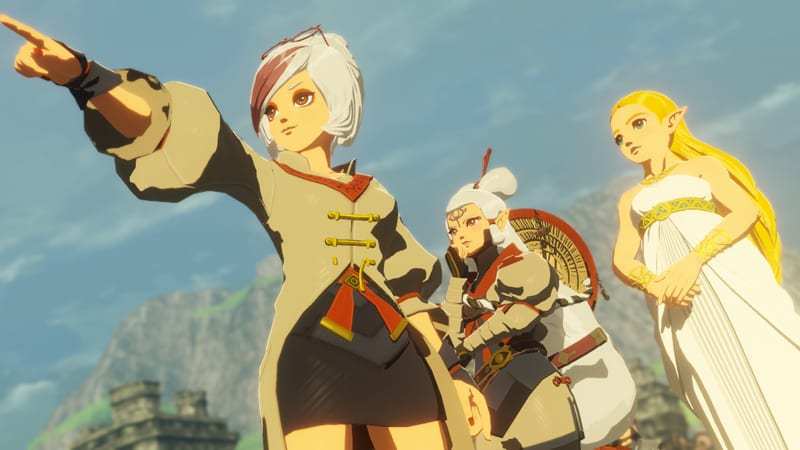 It is very challenging and also fun to play in hero mode. After reaching the level cap you will think that the developer would have increased the enemy's difficulty. The players who reached the max level are hoping that the developers should make it more challenging. Only time will tell whether the game is going to be more challenging or not, will they make a whole new map/area to explore or tougher enemies to fight with.
The max level in Hyrule Warriors: Age of Calamity may increase in the future if the developers decide to release any type of DLC content. We can't know anything yet, we will just have to wait and see what plans are in store for the future of the max level