In this article, we will guide you on unlocking one of the early stances, the Blaster Stance in Star Wars Jedi: Survival.
It took five years for the publishers of the game to introduce the newly launched installment of the series. In the meantime, players can clearly differentiate between the skills of Cal. His skills have been mastered and he has become a mature Jedi Knight of all time.
In Star Wars Jedi Survival, players can unlock three stances which include:
Dual Wield
Blaster
Crossguard
In this guide we shall be talking all about the Blaster Stance, and how players can unlock and use it in the game.
How To Unlock Blaster Stance In Star Wars Jedi: Survival:
As soon as you start playing the game, players will unlock Dual Wield in the first hour of the glass. However, the other two will require more struggle and hard work. Let's begin with unlocking the Blaster Stance:
You can unlock it on Planet 3, Jedha
You will have to meet someone with a familiar face
You will then come across some story events, and complete them
After completing the story events, cal will have to make a decision between two destinations
But before Cal takes any step, Bode Akuna will give Cal a blaster and then briefly train him how to use it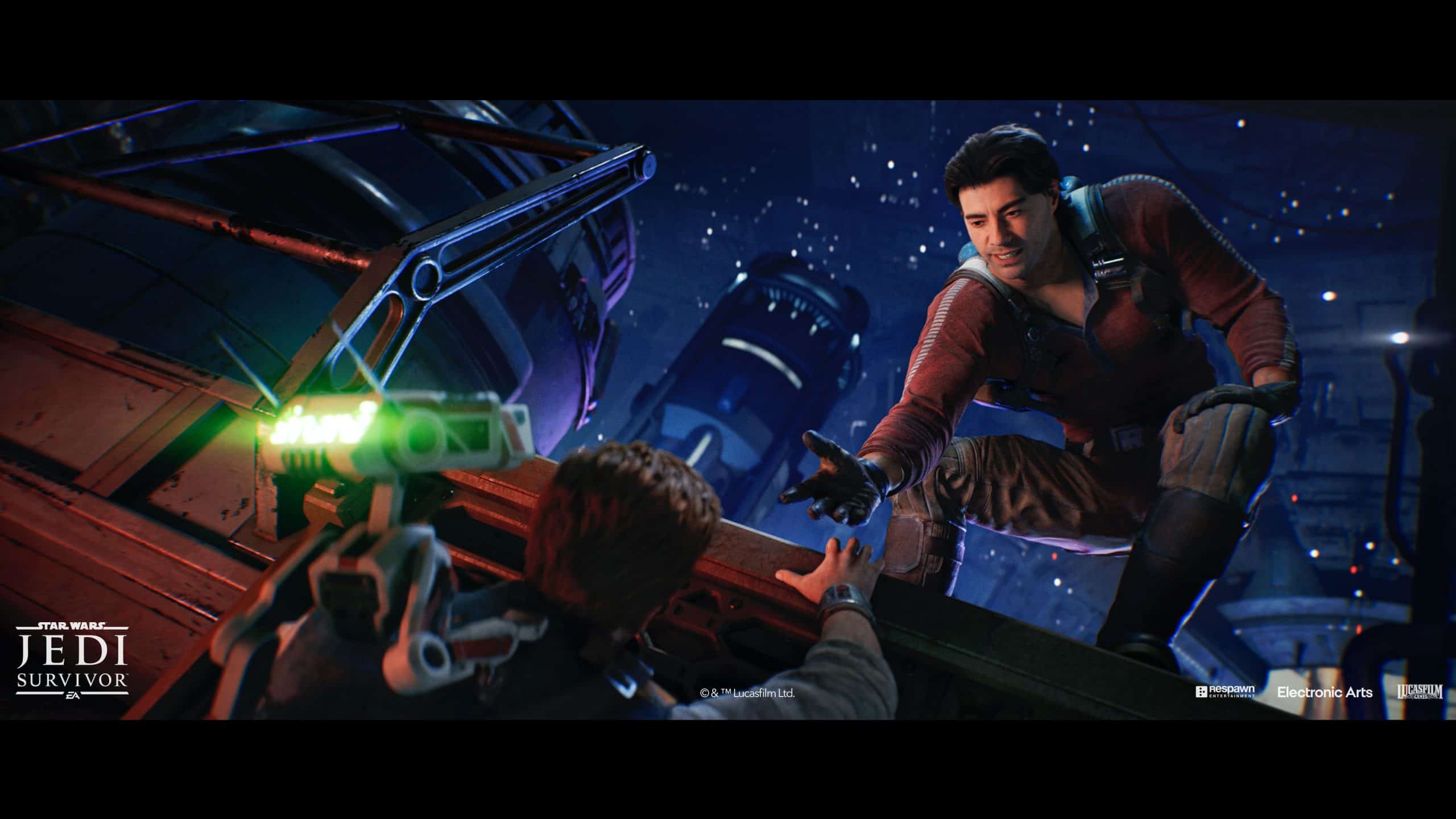 This is how players will be able to unlock the Blaster Stance. Here is how you can use it:
Press Y or Triangle to shoot quickly
It will provide Cal with a great Ranged options
You can charge its attack by holding the shoot button
You can also recharge the Blaster with ammo by killing the enemies with a lightsaber
This is how players can use the Blaster Stance. Star Wars Jedi: Survival is released on  PlayStation 5, Xbox Series X and Series S, and PC.