Genshin Impact has been updated to a new version 1.2 on PS4, PC, and Smartphones. Dragonspine is one of the new areas after this update.
Genshin Impact Dragonspine
Dragonspine is a new area where players will have to test their adventuring skills in the Subzero Climate. In Dragonspine players will have a lot to explore, including various puzzles, new quests, and mechanisms waiting for them at every turn.
New Mechanics Subzero Climate
In Subzero Climate the characters will continuously accumulate Sheer Cold. The characters will start losing HP when Sheer Cold reaches its limit. The Sheer Cold will be diminished by Bonfires, torches, and other sources of heat and Sheer cold accumulation will increase by certain conditions like snowstorms and actions like swimming.
New Feature of Dragonspinev – Frostbearing Tree
Frostbearing Tree is an ancient tree slumbered forever under the ice and snow has sprouted scarlet sprouts anew. Offer the Crimson Agates scattered all over Dragonspine to this tree, and you may obtain just rewards in return. (It is the official description)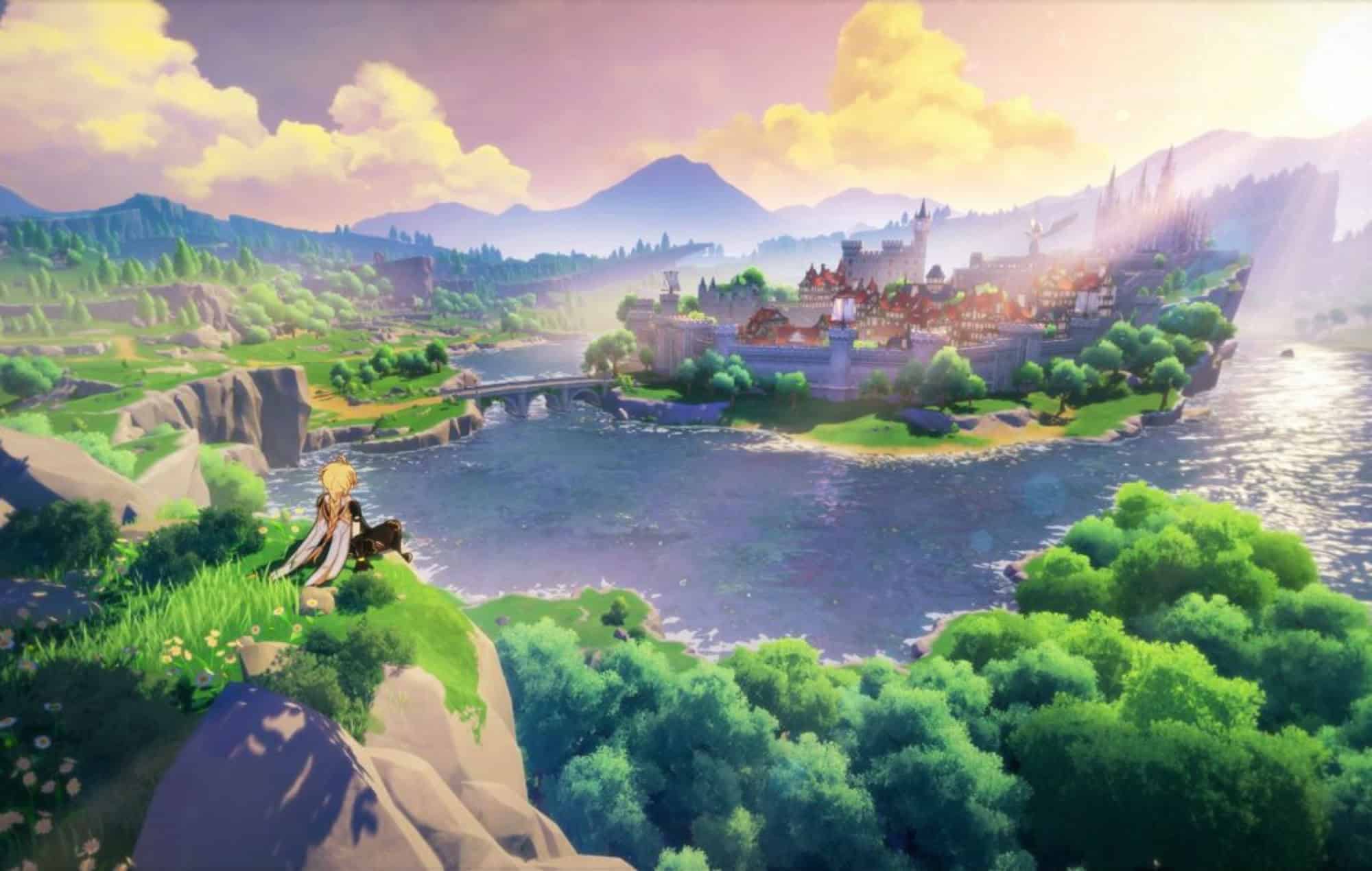 Players will find Crystalline Crimson Agate while exploring Dragspine, and they can offer them to the Forestbearing Tree. This will level up the Forestbearing Tree and the players will get rewards in return including Acquaint Fate, Intertwined Fate, a wind glider, Mora, Weapon EXP Materials, Character EXP Materials, Talent Level-up Materials, and Gadget diagrams. The growth of Forestbearing Tree will also increase its desire for power. As its roots are spread across the Dragonspine, it will discover new sources of Crismon Agate with time. Heed its desire and collect Crismon Agate throughout the mountain.
New Domain of Dragonspine – Peak in Vindagnyr
This city once had a proud romantic name but now it is buried in snow and the mountain was once lush and green in the past. "But after the nail that froze the skies over descended upon this mountain, the priests who ascended the altar to face the heavens can no longer hear its voice, nor will they ever return again."
To receive artifacts from the Blizzard Strayer, Heart of Depth, and other sets you will have to challenge the Domain.