The new chapter of Fortnite has started with the arrival of Season 7. Mythic Ray Gun is one of the weapons that has been released as part of this new update. You can unlock this gun by defeating your opponents, Zyg and Choppy. They are available to fight in a secluded location on the map of Fortnite. You need to be prepared for the fight but if you think getting Mythic Ray Gun is worth the effort, then maybe attempt it. In this guide, we will tell you how to defeat Zyg and Choppy and get the Mythic Ray Gun in Fortnite Season 7.
Fortnite Season 7: How to Get the Mythic Ray Gun?
To start this fight, you need to be prepared for any unexpected circumstances. Boss fights, after all, even if they are mini-boss, are not an easy feat. The question begins then, where to find Zyg and Choppy. You will need to go to Hydro 16, which is located between Misty Meadows/ Slurpy Swamp location on the world map to find them.  The boss has a good chunk of health but since the weapon it carries is valuable, you shouldn't run away from the fight.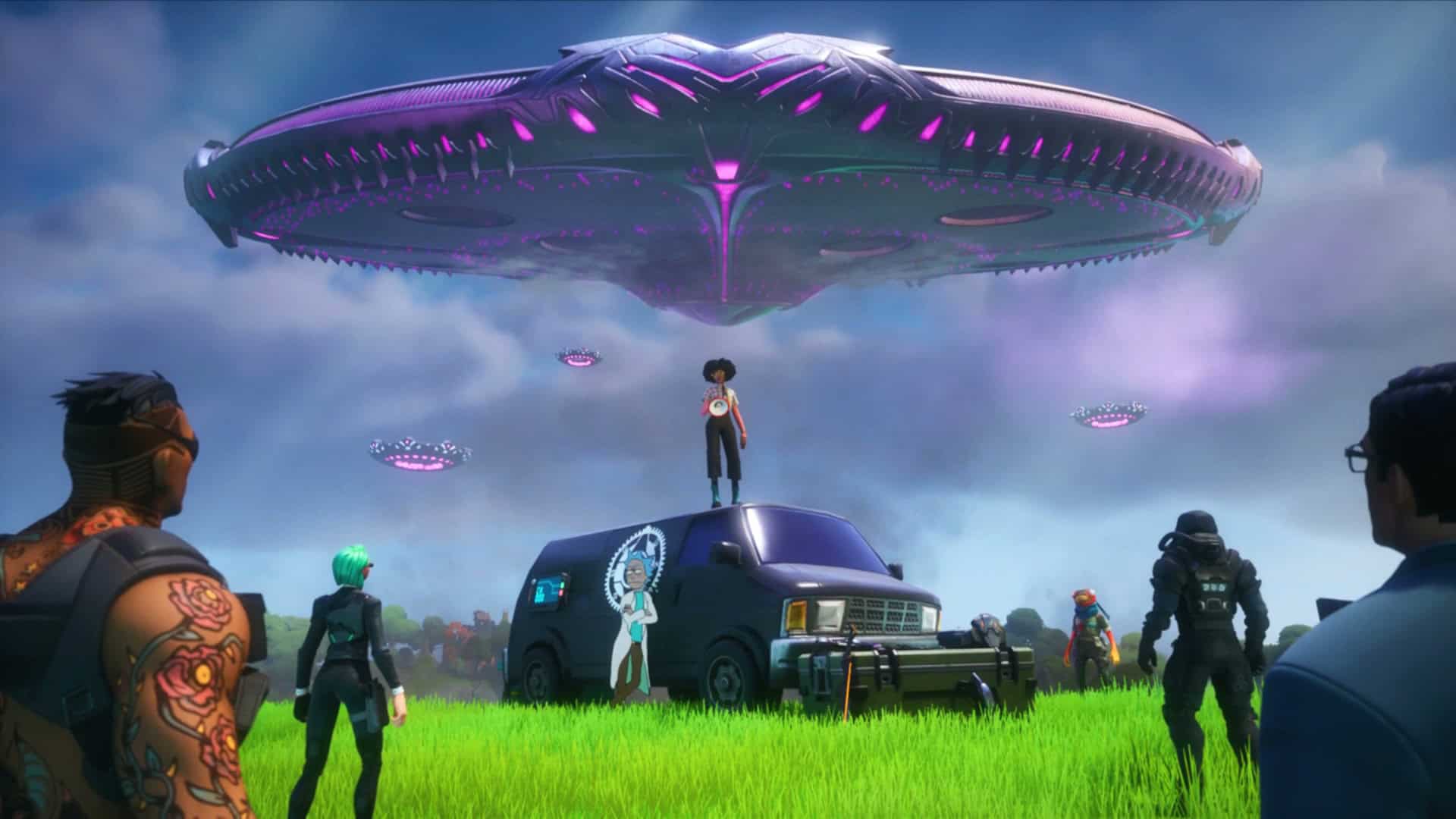 If you have accumulated a good chunk of inventory for health and ammunition, you shouldn't face any problem in defeating them unless your aim is weak. You can stay far away from their reach and try to beat them this way. They should be easier than a skilled human player for what it is worth. If you can't beat them the first time, try to learn their attack pattern and moves in order to defeat them in the next round.
If you succeed in getting the gun, you will be able to gain a powerful weapon. Mythic Ray Gun has a fairly short reload time at 1.75 seconds and comes with a magazine that has 100,000 rounds. You can dominate anyone with such a powerful gun easily. To dig deeper into the stats, it has a damage rate of 12 and a fire rate of 15.
That's everything you need to know about how to defeat Zyg and Choppy and get the Mythic Ray Gun.