If you are looking into upgrading your characters from Base Classes to Advanced Classes then the best thing to get in Fire Emblem Engage is to use a Master Seal. To get the Master Seals, here is what players would need to do in Fire Emblem Engage. It's not like these Master Seals are new to the game, however, the methods are a little different this time. Players can either buy them or get them from the missions.
How To Get Master Seal In Fire Emblem Engage:
The first way to get them is by buying them at a higher price, but it's worth it. You can get them from the Shop at Somniel for 2500 Gold. Master Seal supplies are initially limited, but they will replenish once chapters 13 and 17 have been successfully completed. Last but not least, completing Chapter 18 will eliminate stock restrictions, enabling gamers to buy an endless number of Master Seals.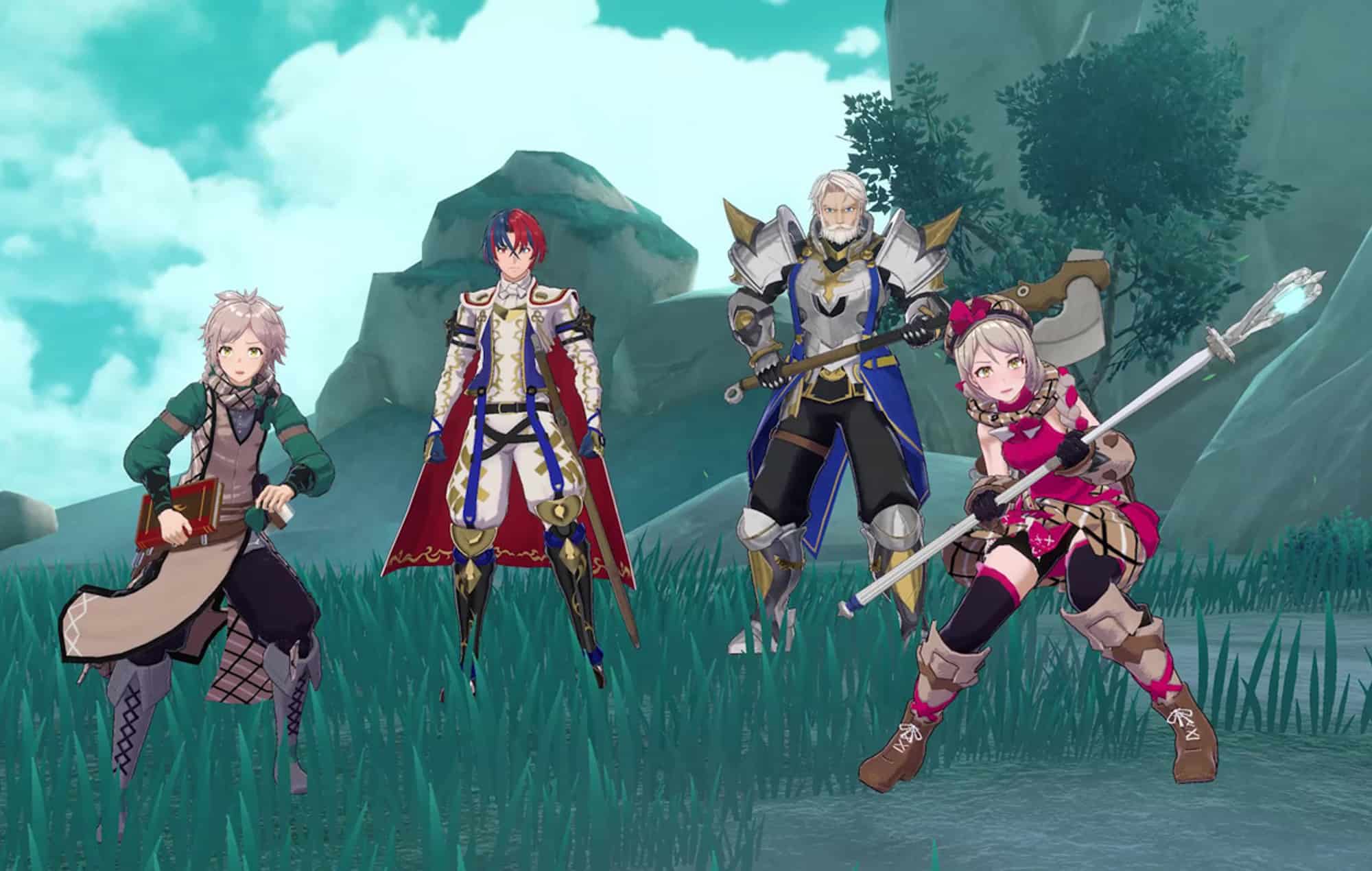 The other way of getting them is through completing the missions. Players can get Master Seals by completing the following Chapters.
Chapter 7
Chapter 10
Chapter 16
Chapter 17
The usage of Master Seals to transition between two separate Base Classes or two different Advanced Classes is not permitted. To accomplish this, players will require a different artifact known as a Second Seal. This is how players can find Master Seals in Fire Emblem Engage.
Fire Emblem Engage is available on Nintendo Switch.