Dungeons & Dragons Dark Alliance is finally out, and its PC version is crashing and sometimes it does not launch. So in this guide, we will tell you some troubleshooting methods you can try to potentially fix your issue. 
How To Fix Dungeons & Dragons Dark Alliance Not Working Issues
Since D & D Dark Alliance was announced, it had piqued the interest of RPG fans. If you have played the classic D&D games and assume this one follows the same formula, I am afraid you are out of luck. D & D Dark Alliance is crashing or won't launch on many players' PC. So we have brought a fix for you so that you can fix this issue and play the game without any hurdle.
Here are some fixes that you can try to solve this issue:
Nvidia hasn't released a Game Ready driver for D & D Dark Alliance yet. In the meanwhile, upgrade your current driver if you haven't done it yet. Maintain them to avoid Direct3D or  DirectX issues. The current version is 466.77, so if you already have the current version of the driver then avoid this for now.
AMD has released a Dark Alliance optimized driver. Radeon Software Adrenalin 21.6.1 is the version name. The release notes have it mentioned.
If you are an AMD user, then use this link to check whether your driver is up-to-date or not.
Disable Anti-Virus or add D & D Alliance on the Exception List:
Either temporarily disable your anti-virus software and then run Dark Alliance, or make exceptions in your anti-virus configuration for D & D Dark Alliance. You should try this because some anti-virus software has a deep hook into PCs and might interfere with disc and network operations, causing game failures. Some games also include copy protection technologies, which can look to an anti-virus scanner as malicious software, resulting in false-positive alarms.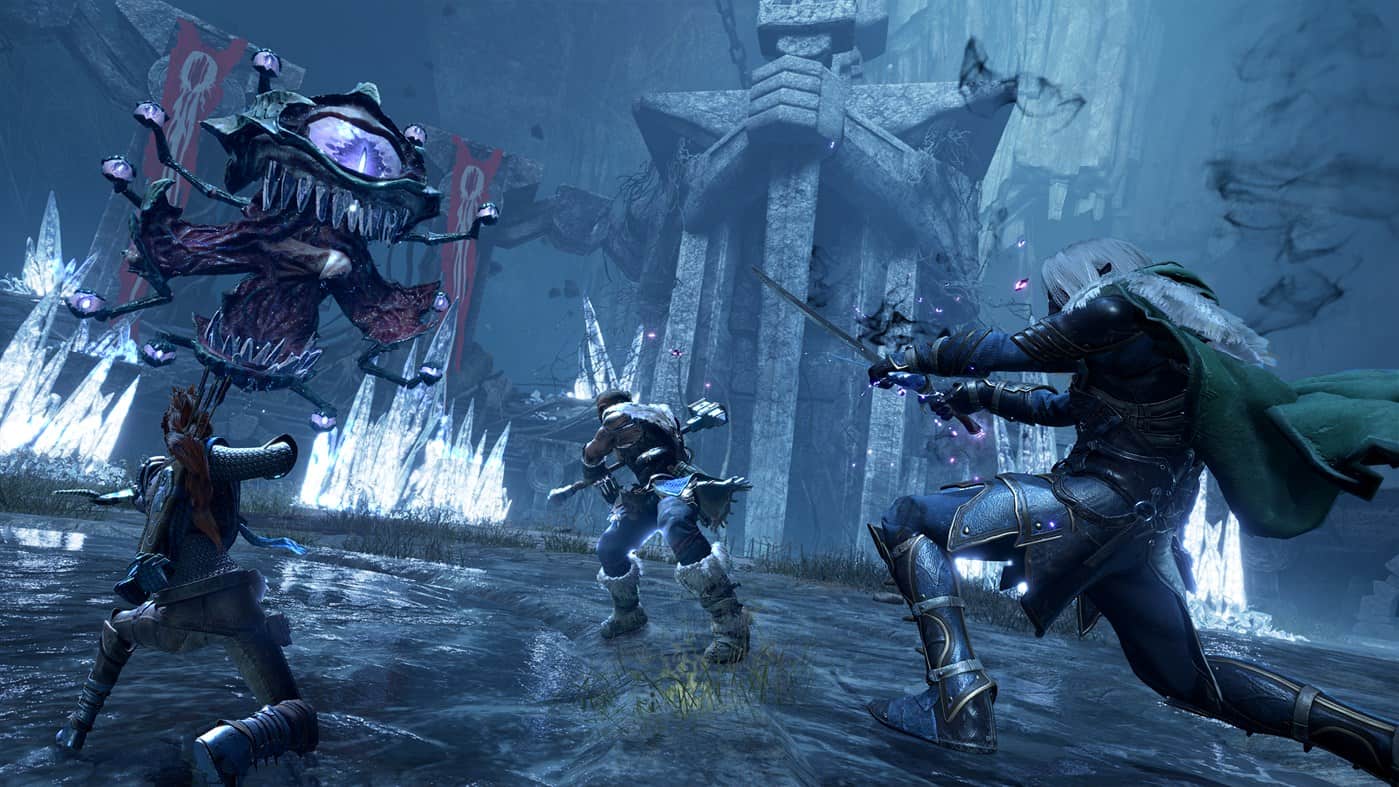 Microsoft Visual C++ Redistributable
If you are experiencing issues like "vcruntime140 1.dll is missing" or "MSVCP140.dll is missing" it's time to upgrade your Microsoft Visual C++ redistributable. So just simply go and install the latest version of Visual C++ redistributable. 
There are some things that you can try also other than above-mentioned fixes to solve this issue:
Turn off any overclocking software and run your GPU and CPU at their default settings.
Instead of running the game through Steam, run the Dark Alliance.exe file as administrator from the installation folder.
Install it again, this is the last thing you should try.
That's everything you can try to fix the issues of D & D Dark Alliance on PC.