Dungeons and Dragons Dark Alliance is out and some fans are unsure if crossplay and cross-platform are available in the game or not. So in this guide, we will tell you whether Co-Op is available in Dungeons and Dragons Dark Alliance or not.
Dungeons and Dragons Dark Alliance Crossplay and Co-op

 
In Dungeons and Dragons Dark Alliance Co-op is only available online at launch, despite the game being described as the 'perfect co-op dungeon crawler for Xbox Game Pass." 
Although the developers hope to add couch co-op in time for the free summer DLC, you won't be able to slaughter hoarders of monsters with your significant other or a friend on release day. While the lack of couch co-op at launch is unfortunate, the engrossing gameplay and memorable bosses provide plenty of reasons to be enthusiastic.
R.A Salvatore created the four playable characters in Dungeons and Dragons Dark Alliance:
Drizzt Do'Urden
Catti-brie
Wulfhar
Bruenor Battlehammer
Each of them will have their own playstyles and talents, which will give a lot of replay value whether you play the game solo or with friends. The PC and Xbox versions of Dungeon and Dragons Dark Alliance have cross-platform multiplayer and cross-play. But between PS4 and PS5, there is only cross-gen play.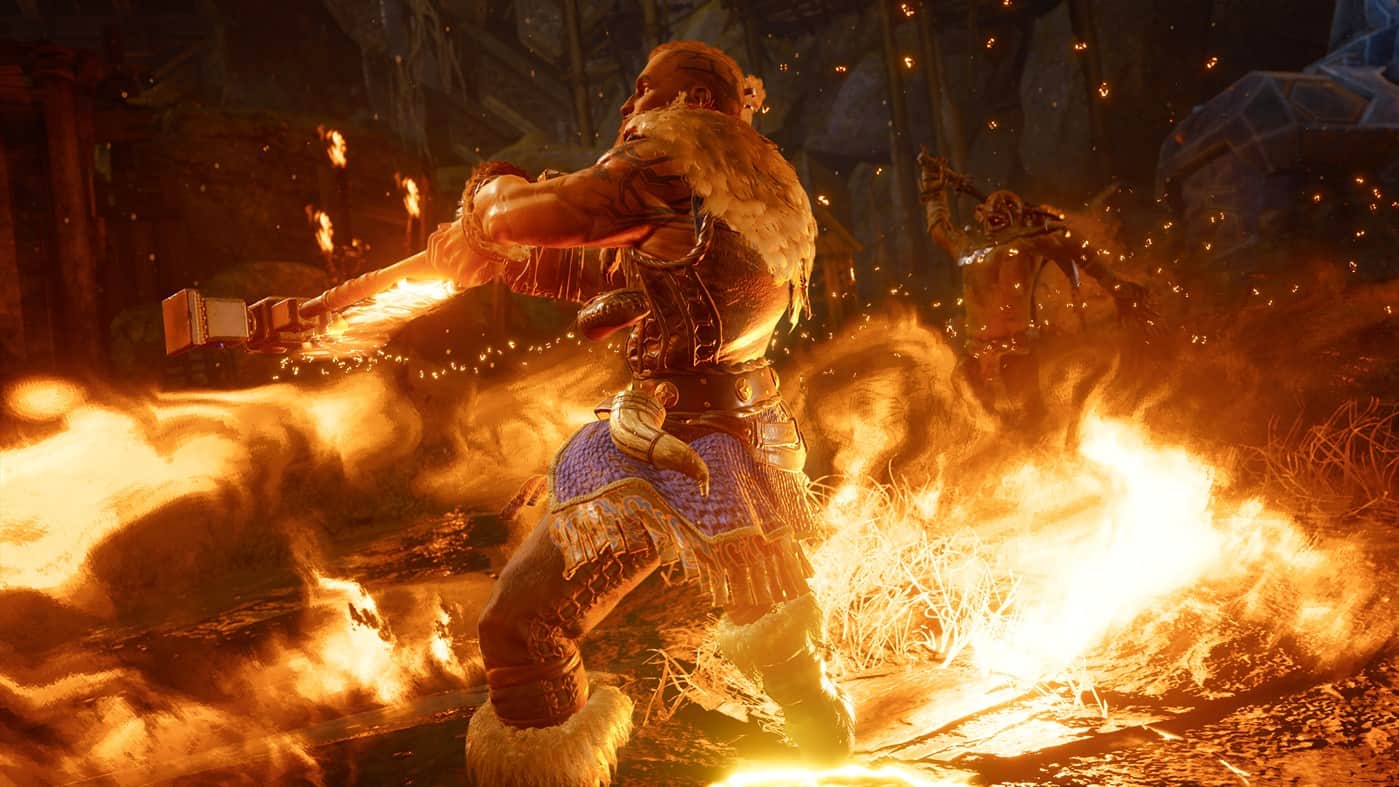 The developer stated in a Twitter Q&A back in April that only cross-gen between PS4 and PS5, Xbox One, and Series X was possible, causing confusion among fans. However, Jeff Hatem, the lead director of Tuque Games, has now stated that there would be crossplay between PC and Xbox at launch.
PlayStation fans will be unable to play cross-platform at launch, which is bad news. Borderlands 3 also doesn't enable Xbox players to play on PlayStation, despite Sony's Jim Ryan claiming to support the feature, all of the above has happened.