This guide will help you learn about major boss fights you will be confronting in The Legend Of Zelda – Tears of the Kingdom.
The Legend Of Zelda – Tears of the Kingdom is an upcoming game in the series. Players have been waiting for this game for a long now and can't wait to get their hands on it. The game is a long-running action-adventure video game franchise developed by Nintendo.
It is known for its unique blend of exploration, puzzle-solving, and action gameplay, and it has spawned numerous sequels, spin-offs, and adaptations across a variety of platforms. Here is all about the bosses that you will find in the game:
 The Boss Fights In The Legend Of Zelda – Tears Of The Kingdom:
Here is the list of all the major boss fights: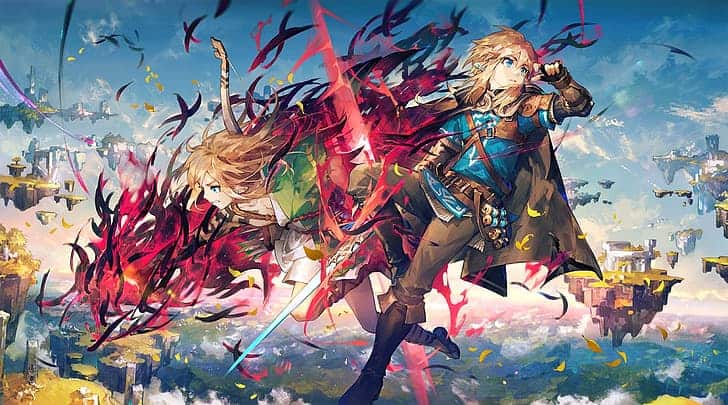 Queen Gibido:
It's a giant spider-like creature
Players will find it in the Lake Hylia
It becomes tricky to beat her when she protects herself with the hard shell
Use Ultra hand Ability to beat her
Phantom Ganon:
Players can find Phantom Ganon in the Hyrule Castle
He has the ability to teleport himself and create clones to get players
In this way, he will provide great damage
You can defeat him by using the shield with the Time Bomb
Flux Construct:
It's a mini Boss
Players will find him, at the most random places
To defeat him, the best hit to use against him will be at the Glowing Cube
Demon Dragon:
Demon Dragon is considered to be only a different version of Ganondorf
Ganondorf will begin to unleash fire and lightning at you right after its transformation into the dragon
To beat this boss, destroy the Eyes of Malice
Ganondorf:
Ganondorf is one of the most iconic villains in The Legend of Zelda series
He is the ultimate enemy
He is associated with dark magic and is shown to possess incredible strength and agility
To defeat him you must learn his attack patterns while keeping a certain distance
The other way to beat him is to use the right weapons against him
To win all the fights against these bosses, it's essential to pay attention to their behavior and attack patterns. Then use the right weapons and items to exploit their weaknesses. That's all you need t focus on!