This article will talk about how to play Age of Wonders 4 with your friends to make a strong empire against the opponents.
The Age of Wonders games take place in a fantasy world where players lead one of several factions and engage in turn-based combat, resource management, and diplomacy to conquer their opponents. The game features a diverse set of playable races and factions, each with its own unique playstyle, units, and spells. For example, you can play as humans, elves, dwarves, orcs, undead, and many other races, and each race has its own strengths and weaknesses.
In Age of Wonders 4, heroes and units can level up, gain new abilities, and be equipped with items that improve their stats. This makes each unit feel unique and allows for a lot of customization and strategic planning.
Here is how you can plan a combat against the opponents as a team:
How To Play Age Of Wonders 4 With Your Friends:
The series of Age Of Wonders has been supporting the multiplayer mode since its third installment. Here, we will help you create a multiplayer lobby so your friends can join you easily. To create a lobby, one of the players must act as a host to customize the settings.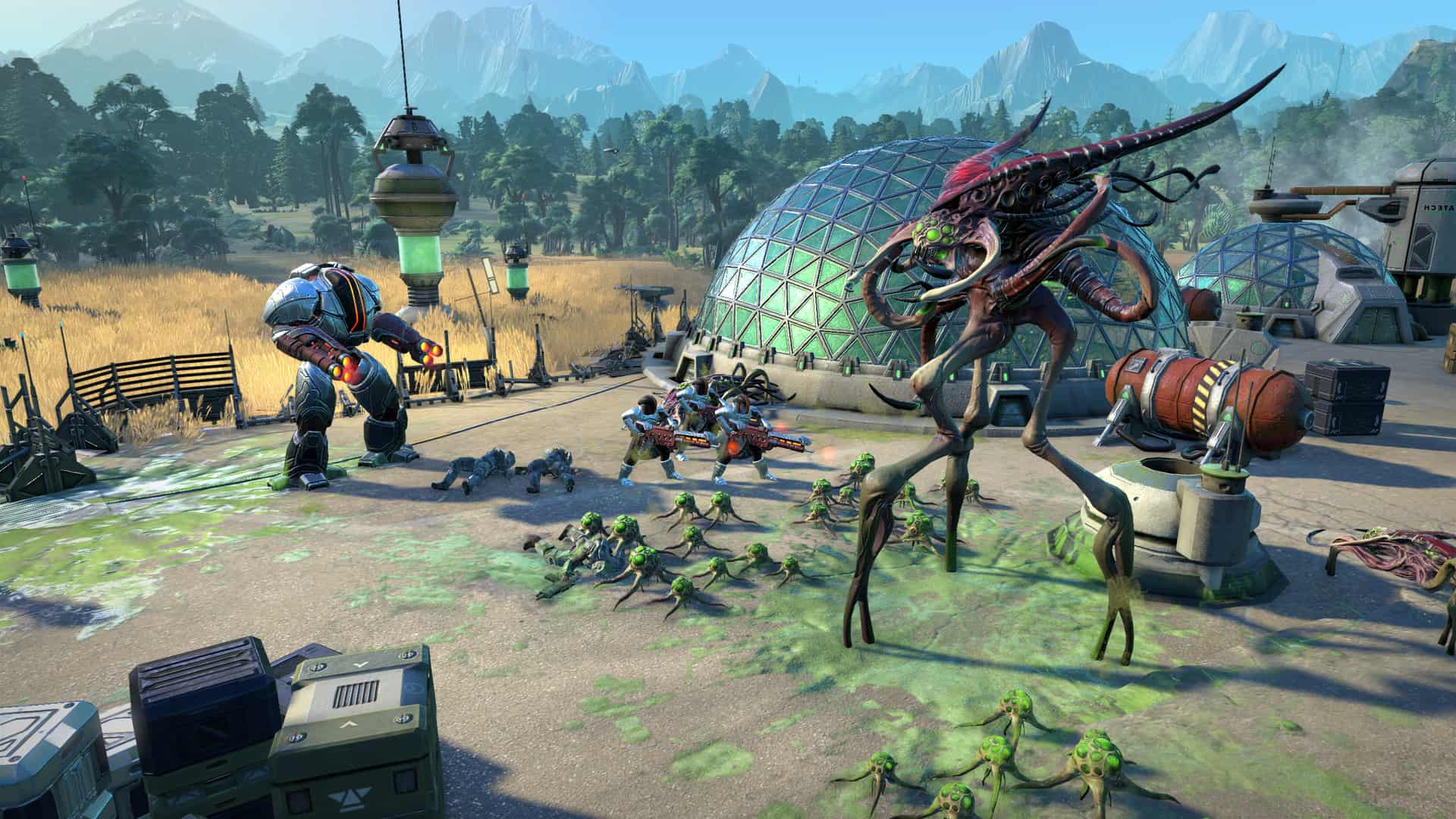 For that, follow the steps to create the lobby:
The host must go to the Main Menu
Select host session to activate Online Multiplayer mode
Choose the Realm for their strategy supermacy
Now, select Host Public or Host Private to establish the game's multiplayer restrictions
That is how players can create the lobby for Online Multiplayer mode. Now to join the Public Lobby, players must select Multiplayer from the Main Menu and then switching to the "Available Sessions" tab. To join the Private Lobby, the host must have the Paradox IDs, and then add players as their friends. The host can then invite friends to join the Private Lobby.
That's how you can play Age Of Wonders 4 with your friends.