For many years, video poker has been a popular casino game for people who want to be thoroughly entertained as it combines chance and strategy in an almost perfect blend of pastime goodness. However, in recent times, when online gaming platforms emerged, video poker has been brought to whole new levels of fun, accessibility, and even availability. Its evolution allowed it to create engaging and immersive gameplay experiences that enthusiasts are enjoying for what they are. 
The key aspect that video poker offers involves the perfect balance between skill and luck, which has been talked about in the gambling community for many years. People have been debating online whether video poker is purely luck-based or skill-based. The more appropriate insight toward this would be the distinct mixture of the two based on every casino game.
In almost all casino games, whether online or on-site, there is a certain degree of luck and strategy involved. That is the very reason why there are professional gamblers versus amateur newcomers. For example, there is a specific value of skill involved with card counting in blackjack games as it requires practice and organizational thinking.
So, in this article, let's delve into the reasons why video poker games are considered the perfect fusion of strategy and uncertainty.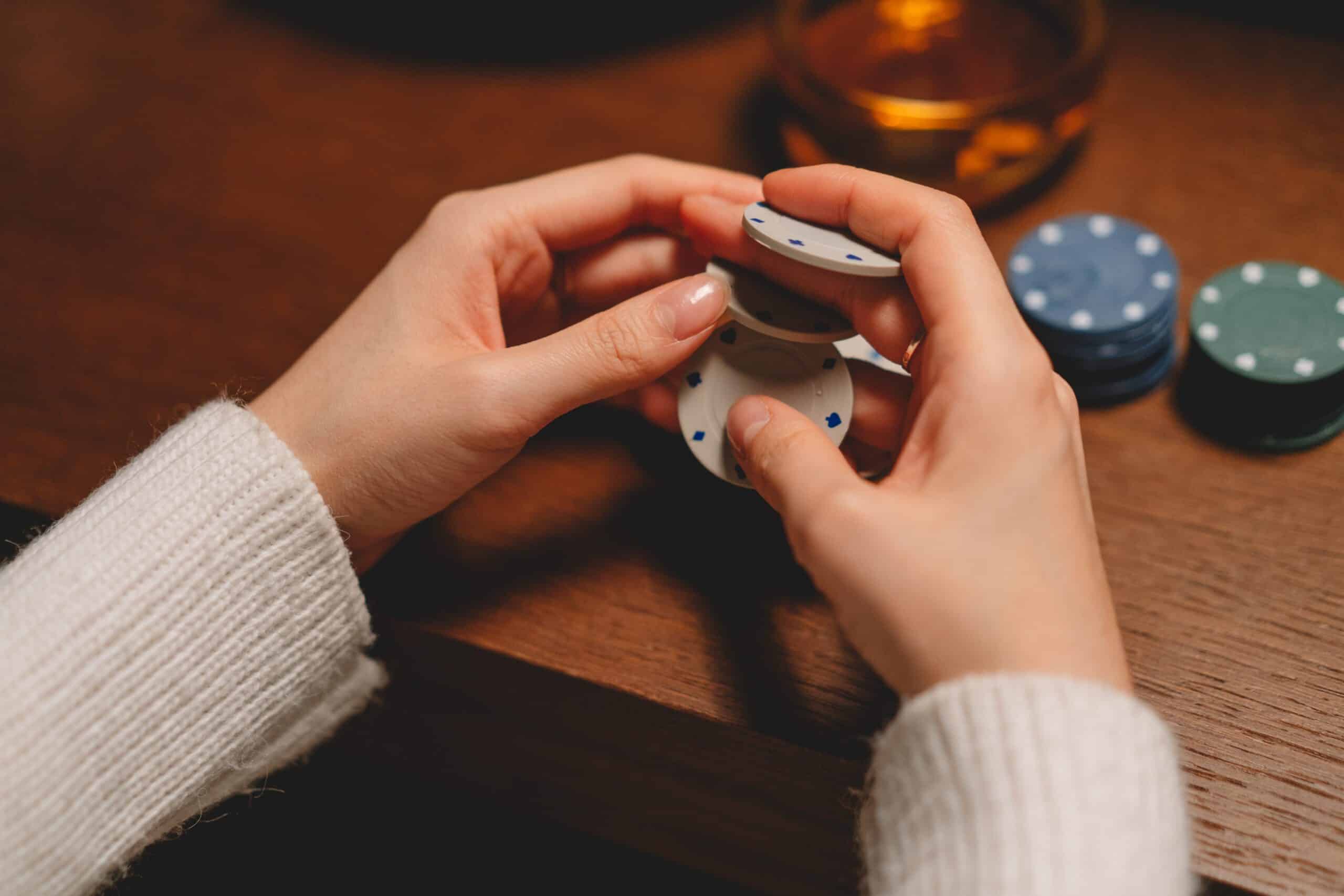 The Art of Decision-Making
Contrary to purely luck-based casino games, video poker necessitates a certain level of strategy and skill as it requires players to make strategic decisions throughout the gameplay experience such as choosing when to hold the cards and when to discard them. Analysis of probabilities is heavily emphasized, especially in video poker online games like this. While the decision-making process involves statistical analysis, it also combines the intuition and insight of winning combinations based on potential outcomes and the initial hand. 
Professional players understand the significance of analyzing and studying the different types and variations of video poker, which can be useful in developing optimal strategies for each, and it's good for practice. From studying various types of video poker, they can employ tactics like the calculation of the expected value of each hand, the use of betting strategies in maximizing the chances of winning, and a deeper understanding of the pay table. What differentiates video poker from other casino games is its opportunities for the player to make informed choices and implement effective strategies that can reward skillful plays.
The Element of Chance
Even though there is a certain level of skill and strategizing involved in video poker, luck also remains a significant aspect of playing the game. The random distribution of cards makes it so that every hand is unpredictable and statistically uncertain. However, you will encounter luck-driven situations when playing such as receiving an exceptionally strong initial hand and drawing perfect cards at the final round.
But incorporating luck into a game doesn't necessarily make it a bad experience. The element of chance may add some degree of excitement and chaos to each session, which makes every play a unique experience from the get-go. Also, the luck-dependent game can be an opportunity for players to experience the wealth of the whole game, as they may occasionally enjoy a stroke of victory or defeat.
The Perfect Blend
The magic made in video poker comes from its ability to harmoniously blend skill and luck in its gameplay design. While the strategy component adds a bit of depth and engagement with players being able to influence the outcome of their play, video poker can also reward strategic thinking, experience, and knowledge to refine your gaming craft. On the other hand, luck injects a bit of chaos in an otherwise indeterministic game where no two sessions are always the same. 
Because of this perfect design, players are attracted to this type of game because people are always seeking challenging situations and immersive gaming experiences. 
Multiplayer Experiences
Even though video poker is predominantly a single-player experience, there are many online platforms that offer multiplayer modes in which players can partake in groups. These types of sessions can allow players to highlight their skills pitted against other opponents as participating in multiplayer games can introduce an extra layer of social interactivity and competitive spirit. 
Needless to say, playing a multiplayer mode of video poker can create a sense of community and camaraderie amongst poker players.
Betting Options and Variations
There are a lot of varied betting options available for video poker games, which can cater to any preference out there. For example, there are low-risk, conservative games while there are high-risk, aggressive styles as well. There's practically a video poker variant of it that can suit your interest.
Conclusion
As such, video poker can offer an ideal blend of skill and luck, depending on the type of game you're looking for. As it combines strategy and uncertainty, there are opportunities for skill development and continuous learning along the way. Hence, video poker games are here to stay and can provide an ideal platform for engagement and player retention.