The ubiquity of smartphones has enabled everyone to carry the latest technology in their pockets. That technology is capable of delivering a vast array of entertainment options, from books and podcasts to games and interactive challenges.
The evolution of mobile gaming software has provided developers with the opportunity to showcase their most innovative ideas in a format that can be carried with you. Players can make their commute more interesting, keep themselves occupied in waiting rooms or at airports, and really immerse themselves in a game that can go anywhere with them.  
A number of games have been so successful that they have made mainstream news, and the value of the global mobile gaming industry is estimated at more than $63 billion. Forecasters predict that this figure may increase beyond the $100 billion dollar mark by 2023 in a market that's showing no signs of slowing down.
What makes mobile gaming so engaging?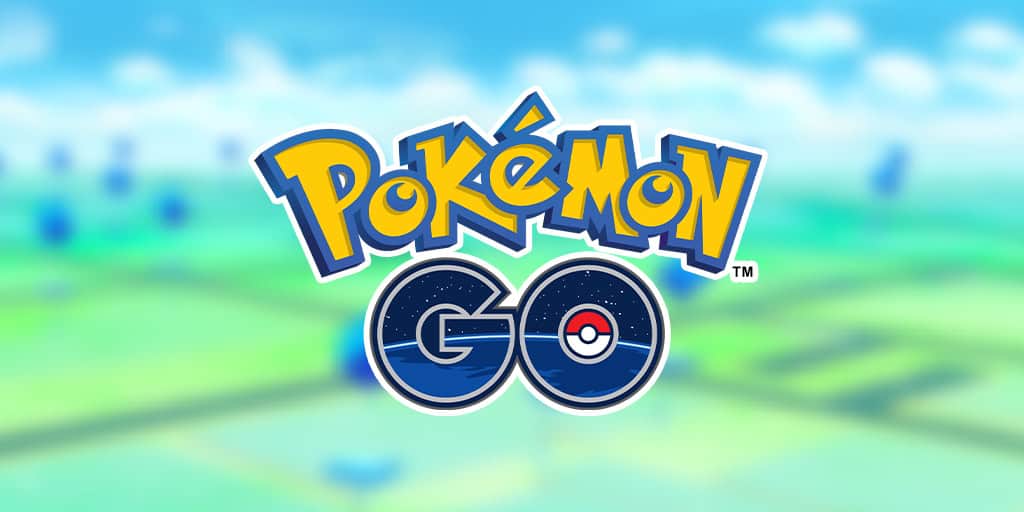 Gamers who play on their mobile can enjoy an uninterrupted play, taking their game with them wherever they go. This means that any moment can be filled with the escapism of completing a quest, finishing a puzzle, or defeating an opponent. 
Mobiles are so convenient that people tend to have them close by all the time, and game developers are creating games that capitalize on that. Augmented reality games have changed the way players interact with the game with titles such as:
Minecraft Earth

Harry Potter – Wizards Unite

Jurassic World Alice

Brickscape

Ingress Prime

Call of Duty

The Walking Dead: Our World
By turning the outside world into a gaming arena, the limits on where and how players can access their favorite games have been stretched to breaking point. Not only has the whole world become a game, but the online community of players has also become an entity in itself.
Content creators, influencers, and players can all interact online, sharing tips and offering help and support to their fellow fans. Gaming has long been viewed as a solitary activity, but the internet has made it possible to create active networks of like-minded players across the world.
The enduring appeal of choice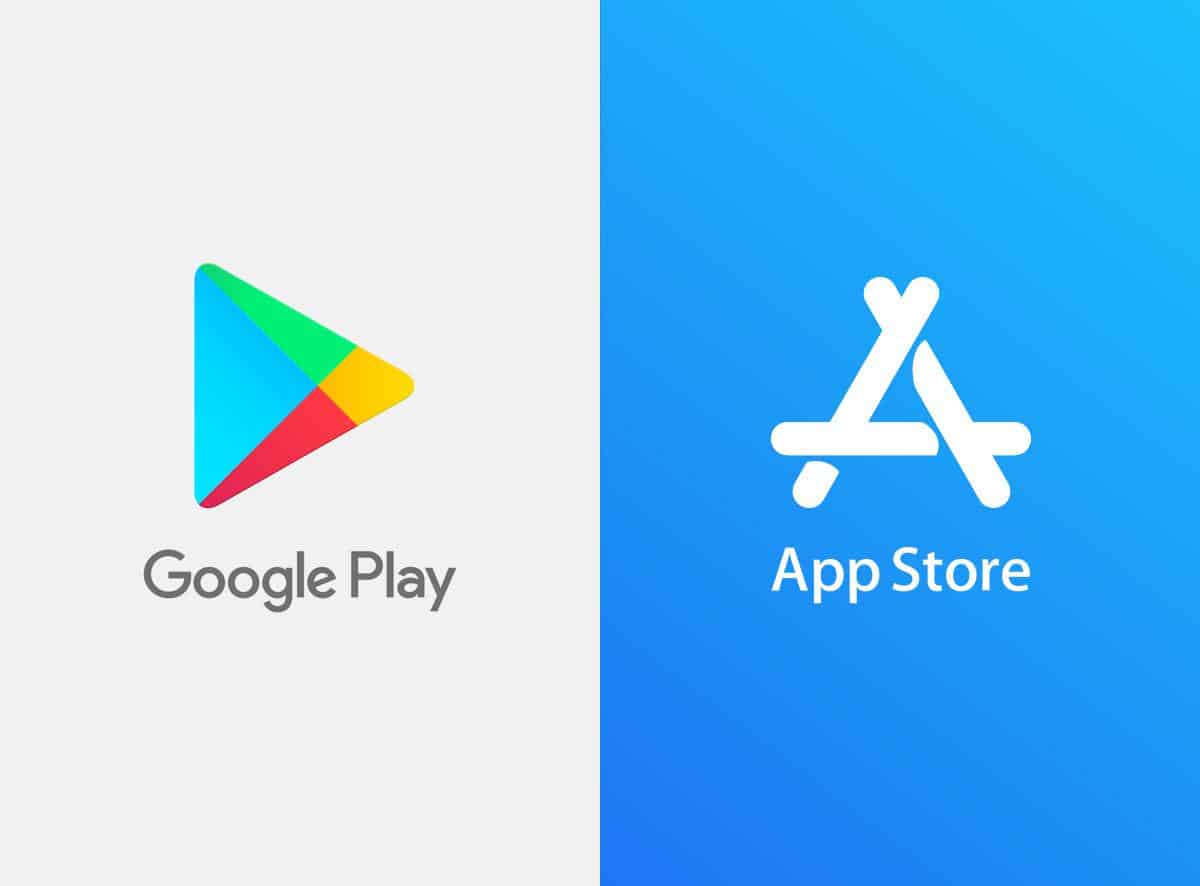 There are games to suit many tastes, from hugely interactive and immersive titles to so-called 'idle games' that require only the bare minimum player input. By the end of 2020, there were 427,056 gaming apps in the Google Play app store, reflecting the size of the market and the increase in player numbers. 
Gaming is the third most popular category for apps, after social media and shopping, although this varies between demographics. The most committed gamers are 18–20-year-olds, with nearly two-thirds playing a mobile game every week. 
There are games to suit everyone, no matter what their tastes including:
Action

Adventure

Role-playing

Casino games

Puzzle

Strategy

Sports

Arcade

Multi-player
The variety of games available means that there is plenty of choice for gamers that want to find new versions of their favorite format as well as those that want to try something new. Game developers lead the field when it comes to incorporating cutting-edge technology into their work.
Advances in facial and voice recognition, virtual and augmented reality, gesture control and other innovations have opened up the world of gaming to new ideas. Rapid improvements in mobile technology allow players to enjoy high-definition displays and excellent graphics even on their phone screens.
Wearables also make mobile gaming more exciting as mobile games can incorporate smartwatches and glasses to make mobile gaming even more portable. The use of exercise trackers is on the increase and developers can integrate wearables into their games to maximize player interaction and entertainment.
Recreate offline games in digital form
Some of the most popular mobile games are those that recreate popular real-life games in a handy, digital format. Many players want all the fun and excitement of a night at the casino without having to leave the comfort of their own home.
Interactive online games such as poker and roulette have been popular since the very early days of online gaming. Mobile gaming is making them even easier to find, and offering a wide range of options that are more accessible for players. 
The variety available is incredible, with sub-genres of the most popular games appearing, such as loose online slot machines which offer players the chance to win big with more frequent pay-outs and higher jackpots. Players can see the statistics of each online slot they play to give them an idea of the likelihood of winning and they are ideal for players who take a methodical approach to the games.
Mobile technology makes gaming sociable
Digital games that offer players the chance to recreate the outside world from within their own homes make gaming more accessible to a wider audience. The relatively low cost of buying and playing mobile games has given them an edge over more expensive console games that require expensive hardware to access.
The prevalence of smartphones means that games can now be played with friends and gamers can play alongside each other to share their experience. Collaborative and multi-player games make it easy to keep in touch with friends online and provide opportunities to connect with a variety of other players.
Online communities have grown around some of the more popular games, allowing fans to talk tactics, share tips and engage in discussions. Mobiles have turned gaming into a mainstream activity that can be shared with friends and fellow fans all around the world.