Most people with access to a console, PC, tablet, or mobile have enjoyed a video game at some point in their lives.
While gaming used to be associated with young teenage boys, that stigma is now a thing of the past. Today people, young and old, male and female, rich and poor, are gaming. Whether that's playing candy crush on mobile via Facebook or with friends in a first-person shooter game on their PS5. A large portion of the population is now enjoying gaming, and as a result, the video game market is booming.
For instance, in 2019, the global gaming market was worth $151.55 billion and by 2025 it's expected to reach a remarkable $256.97 billion!
The move online
The demand for more games, the introduction and advancement of mobile technology, and faster internet access have led to a significant rise in gamers and games in the last decade. On Steam alone, according to Statista, there were 10263 games released on the platform in 2020. Whereas Game shift estimates there are 1181019 that currently exist in the world.
The advancements in technology have enabled many traditional offline games to transition online which has disrupted the world of offline gaming. Traditional board games titles like Monopoly, Scrabble and Cluedo have all made the jump online allowing players to play with friends without physically being with them. The games also allow players to connect with communities across the world.
Offline land-based games such as casino games have also made the transition online, with this industry booming in particular. More people are now opting to play games such as casino games digitally due to the convenience and ease of access that playing via a device can bring. People who may want to play a game of blackjack no longer need to get ready and head to the casino, they can access one of many casino sites who offer the game online. Another benefit of these games moving online is that casino providers are able to offer a much bigger variety of games, meaning different variations of blackjack and poker, whereas land-based casinos were limited to space.
As more and more traditional offline games move online, we are expected to see more gaming titles and genres be released over the next few years. This year alone there are several highly anticipated games that will undoubtedly contribute to the gaming industry's success.
For some insight into the top four, here are the video games people are eager to play this year.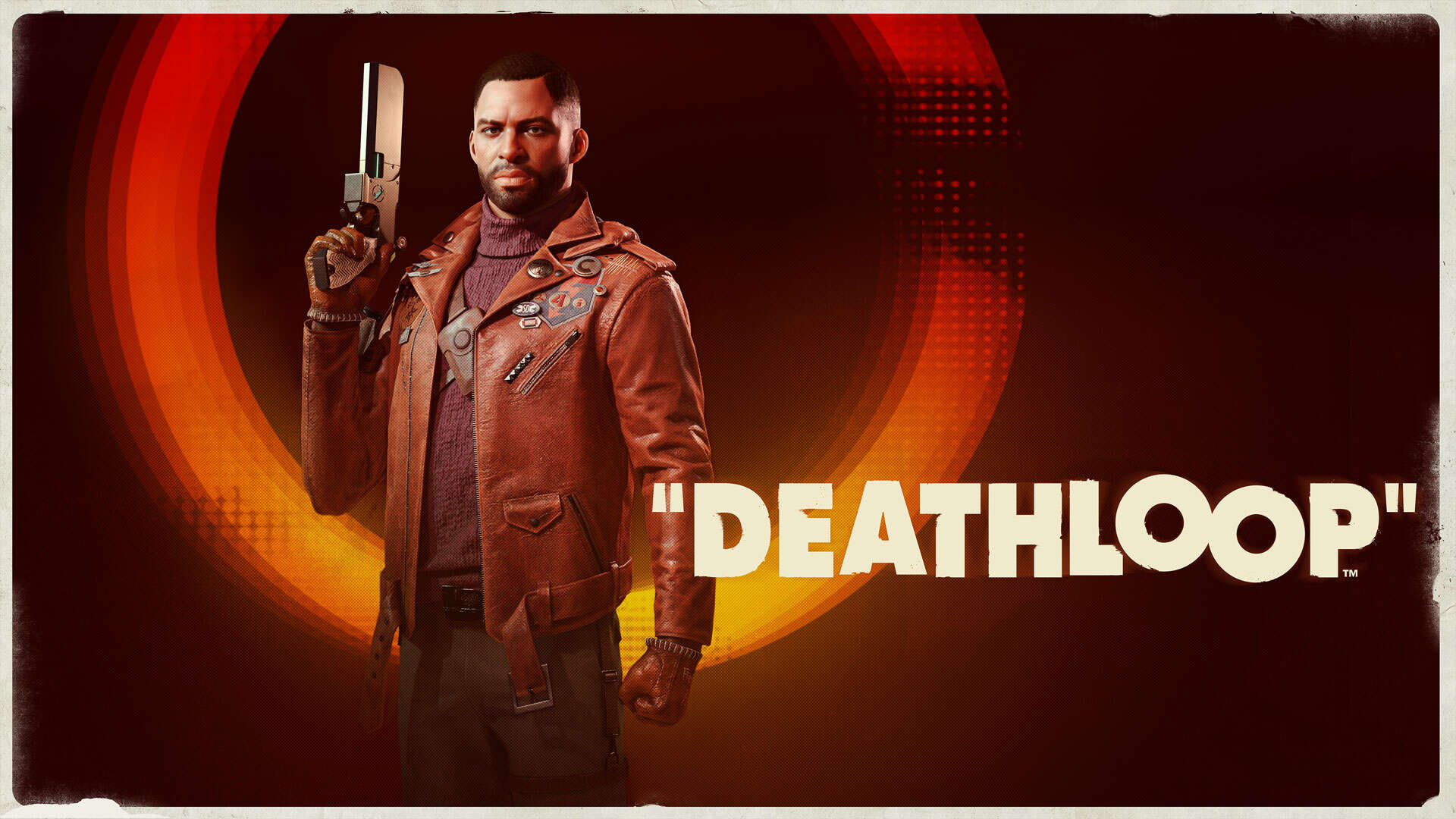 Death loop
Arkane Studios has created Death Loop, an action-adventure shooter game featuring assassins pitted against one another.
The gamer shall play Assassin colt on a mysterious island called black reef, which experiences an infinite time loop. The Colt must end the loop all while being hunted by assassin Julianna. Plus, to complete the quest, Colt must kill eight targets in 24 hours.
If he fails, the time loop continues. But with each loop, the enemies learn what tactics work, making Colts' job seemingly more complex with every 24 hours that go by.
The Death Loop concept makes for a fascinating concept and will be released on May 21st this year. However, those wanting to play will need access to either a PC or PS5 to play.
Resident Evil 8: Village
Following on from Resident Evil 7 Biohazard, Village 8 will be released on May 7th this year and fans are thrilled to see what the survivalist horror game has in store.
For some insight on what is known about the story so far: Ethan Winters and Mia, his wife, are keen to move on from previous trauma and build a peaceful life. But when former friend Chris Redfield infiltrates the couple's home and kidnaps Ethan's daughter, Ethan must once again venture through hellish ordeals and encounter horrific beasts to find and bring his daughter back home before it's too late.
For those yet to play Resident evil or hear of the new game's arrival this May, watching the new trailer is a must to get players accustomed to and fired-up for the horrors to come.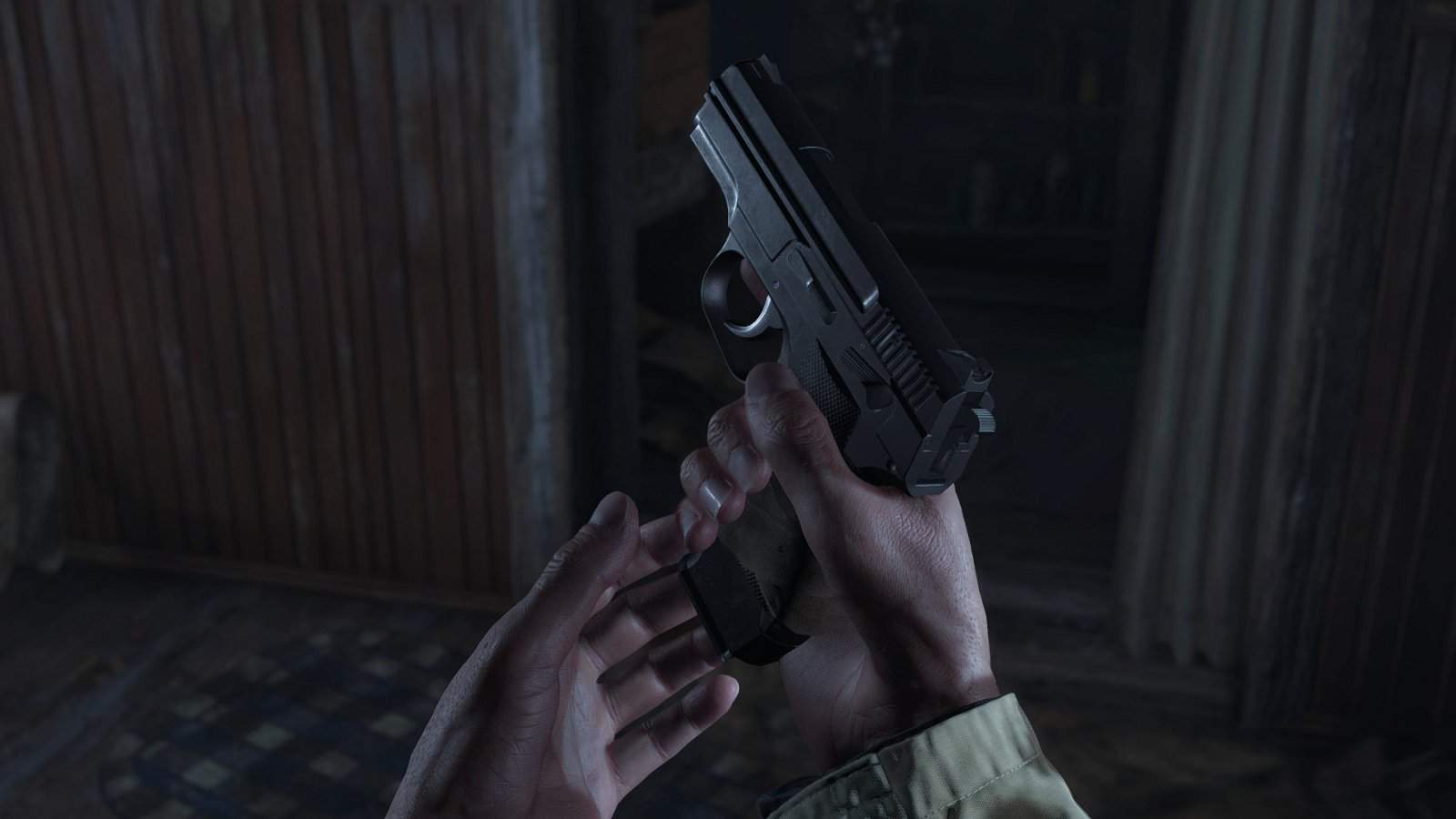 Pokémon Snap
The latest version builds on the original Pokémon Snap game, released for Nintendo 64 in 1999. The newest version will be available on the Nintendo Switch on April 30th.
In Pokémon Snap, players have a blast discovering and taking photos of Pokémon in their natural habitats.
Recent additions to the game include meetings with wild and wonderful unseen Pokémon, mysterious new islands, and the Pokémon exhibiting unique and intriguing expressions and actions, such as guarding their territory and being playful.
Far Cry 6
For players who enjoy open-world first-person action games, the new Far Cry is a must-play.
Far Cry 6 is set in Yara, a tropical paradise that is frozen in time. Players take on the role of a local Yarran by the name of Dani Rojas.
As a guerrilla soldier, the player must strike down dictator Anton Castillios' intentions to destroy the development and progress in Yara.
The release date of Far Cry 6 is yet to be confirmed. But what is certain is that it'll be released this year and available to play on most game consoles, including PS4, PS5, Xbox One, Xbox Series X, and PC.
Thrilling Games Pending Release In 2021
According to research, there are significant benefits for those who have something, such as games like the above, to anticipate and look forward to. From sparking optimism to being a pleasant distraction that motivates people through the mundane moments in life.
As such, it's fair to suggest, getting excited about what developers have spent months, sometimes years creating, is essential for one's well-being.
So, feel free to dwell in the feeling of looking forward to, for example, playing a Death loop marathon or dreaming up what the new Pokémon Snap islands will look like. And, of course, watch the trailers, pre-order the game, and add it to the calendar. It's all a part of the fun!