Asuka R♯, the Master of Sorcery, is set to join Guilty Gear -Strive- Season Pass 2 as the fourth and final character. With 26 different types of spells at his disposal, Asuka R♯ is a genius sorcerer who has mastered both science and magic.
You can discover Asuka R♯'s gameplay and get a glimpse of the new battle stage in the latest trailer here.
In addition to Asuka R♯, a new battle stage, Tír na nÓg, is also available. Tír na nÓg is a space colony created by humankind for survival in outer space. The previously abandoned and dilapidated colony has been repaired and repurposed.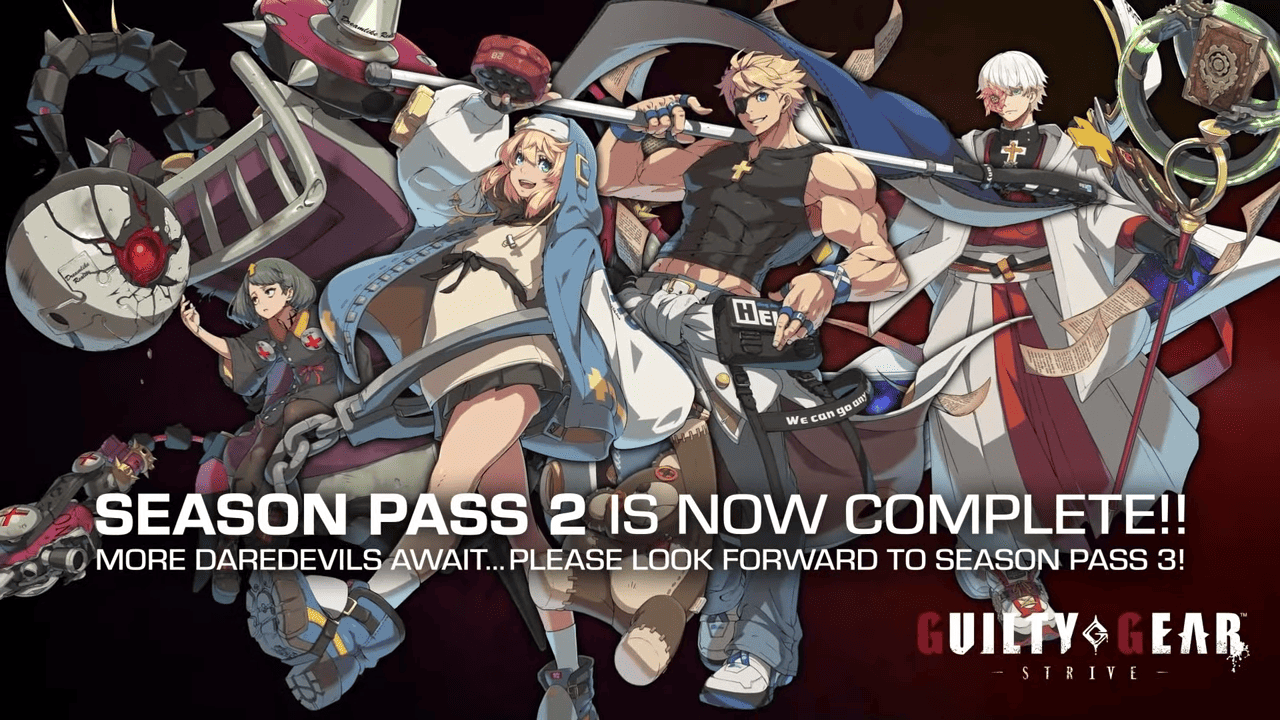 Both Asuka R♯ and Tír na nÓg are available for purchase as stand-alone DLCs. In celebration of the 25th anniversary of Guilty Gear, players can also discover two additional color packs: "Anniversary Appreciation Color" and "Anniversary Colors". These packs add new colors for all currently released characters. The "Anniversary Appreciation Color" pack is available for free download now!
Guilty Gear -Strive- is available on PlayStation®4, PlayStation®5, PC, Xbox Game Pass, Xbox Series X|S, and Xbox One.